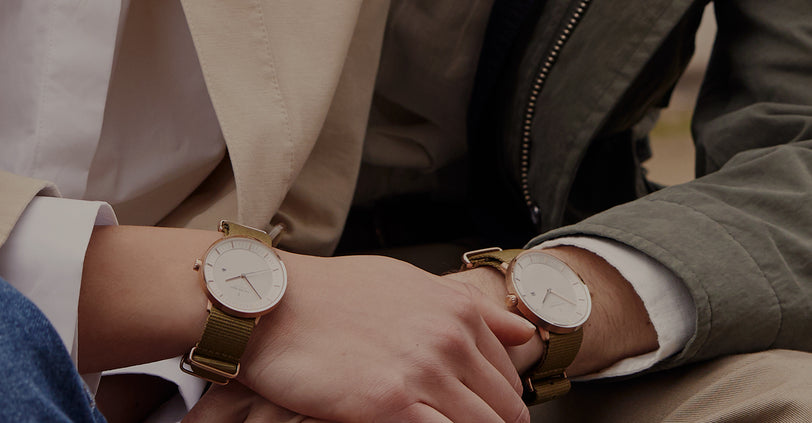 Men's Gold Watches
This gifting season: Save up to 20% off watch sets.
Build your own watch set or choose one of our pre-made sets.
Go to our watch set builder page in the navigation to build your own.
1 extra strap to save 15% or 2 to save 20%. This Christmas only!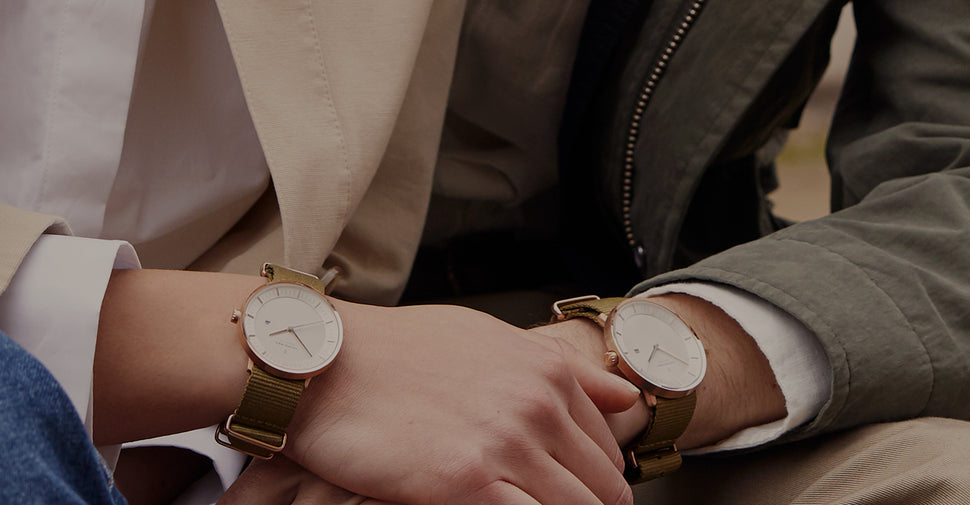 The allure of a gold stainless steel watch is not lost on the classic and modern men that know how to rock it the right way. Combine that with a fine mesh bracelet or any other preferred strap material and a mother-of-pearl dial on the right colours – and we have a winner.

Gone are the days when only black/ grey watches, with the occasional sprinkle of silver watches, is what gets the men going.
The year is 2021, and we have a new black. Dive into the shop to see our variety of gold-plated luxury watches specially curated for confident and outstanding men like yourself.
If there is any free advice that we can give you today, it is how your style will surely shoot up when you add these men's gold wristwatches to your collection.
Read More
Read Less