Men's 40mm Watch
Get a free extra watch strap to mix, match, and elevate your look.
Use code FREESTRAP at checkout and don't miss out on this limited-time offer.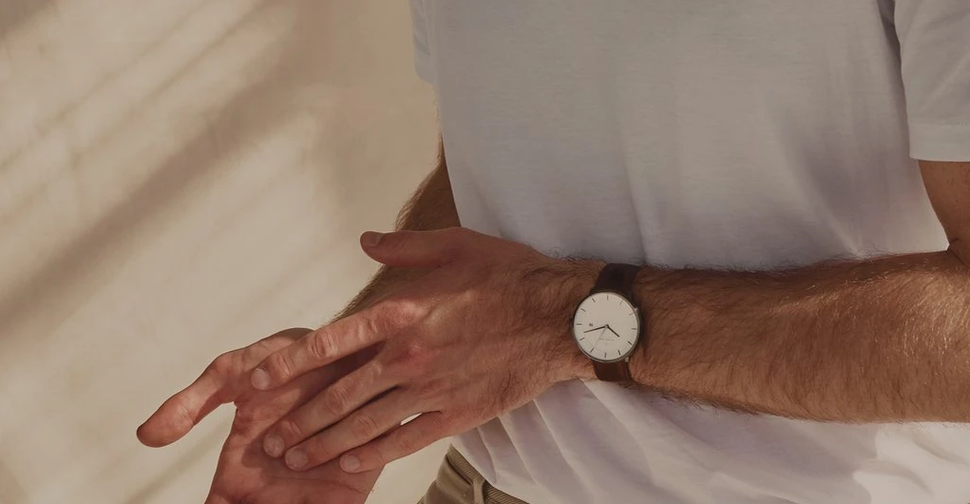 We dedicate our men's 40mm watches to the average guy who knows how to balance his life and style. Make a case for a moderately sized watch without over boasting.
We carry three models in our 40mm men's watch size, with the choice to select your specific dial and case colour combinations, along with your watch strap. Our Philosopher, Native, and Infinity 40mm timepieces are the proper amount of a bold statement that you'll ever need.
Nordgreen has some statement-making and conversation-sparking men's 40mm watches that will make all who meet you stand up and take notice.
What makes our timepieces even more desirable is how affordable they are. We believe that you can have a quality watch without going out of pocket, and we have designed a range of men's watches under 40mm that exudes excellence, style, and sustainability.
If you're unsure about getting the 40mm size, or the 42mm, check out our page dedicated to all big watches for men.
Read More
Read Less