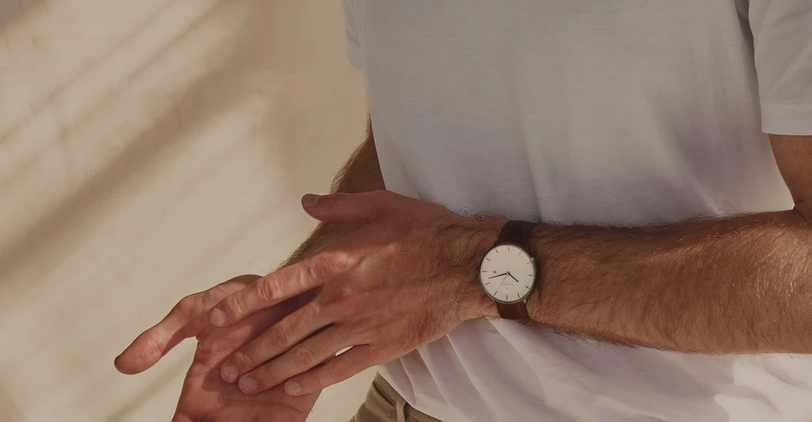 Men's Blue Dial Watches
Get a free extra watch strap to mix, match, and elevate your look.
Use code FREESTRAP at checkout and don't miss out on this limited-time offer.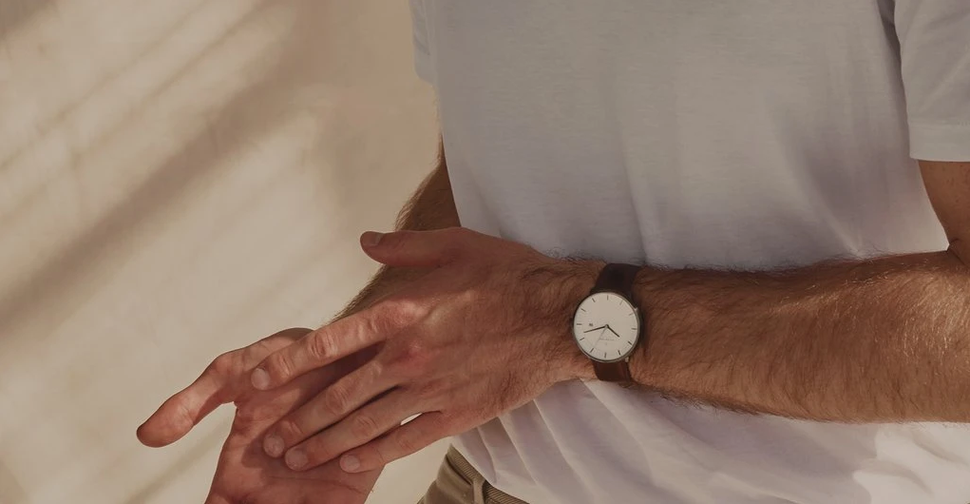 Ok, guys, it's time to take a bit of risk and add some colour to your timepieces. Better yet, make a classy choice and go with one of our Nordgreen men's blue dial watches. Go with a blue dial and make a bold statement with our latest men's watch, the Pioneer Chronograph. 
Depending on your boldness, choose between gunmetal or silver watch case. A combination of blue and gold is also a confident choice. Complete your new Nordgreen timepiece by selecting one of our straps, or if you can't decide on one, you can have more strap options with our Bundle Builders. All you have to do is pick two more straps! 
A great watch is a fashion investment that can last you a lifetime. It's also the perfect way to add a touch of style to your business attire. After all, unless you work in a creative industry, you don't have a lot of options.

Which is why it comes as no surprise that many men have a collection of watches. If half those men's blue dial watches are sitting untouched, though, it becomes rather expensive. How many watches can you really wear at once, anyway?
Read More
Read Less