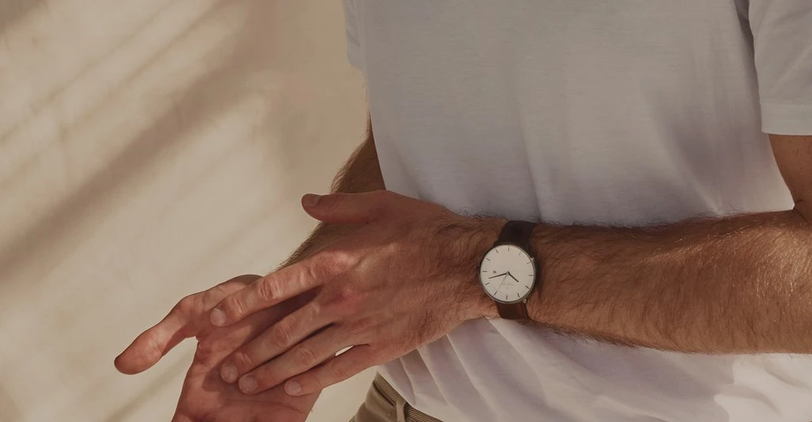 Men's White Face Watches
Get a free extra watch strap to mix, match, and elevate your look.
Use code FREESTRAP at checkout and don't miss out on this limited-time offer.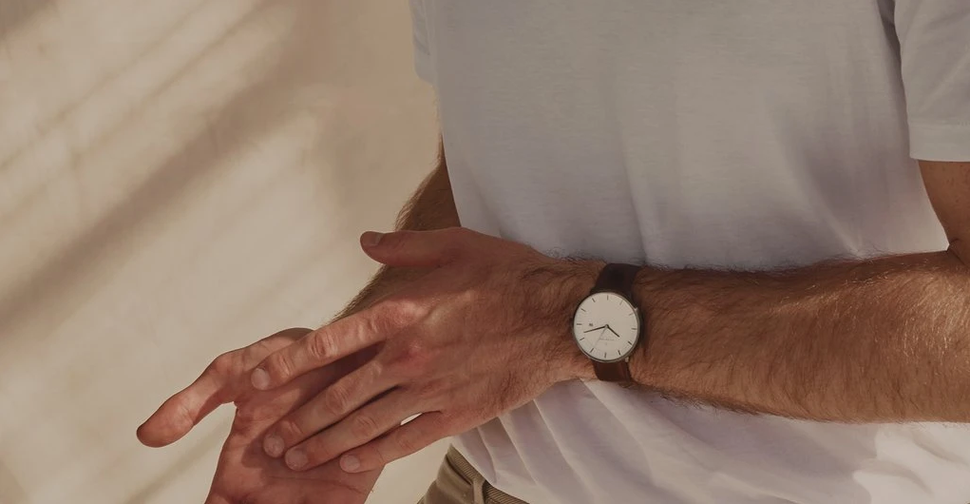 In a world where it's almost automatic for men to go with black wristwatches, other colours are a needed breath of fresh air.

Featuring a combination of classy design with premium materials and luxury appeal to match, white timepieces remain the first choice for every man looking for the latest functional thing to add to their wardrobe.
Whether you are buying for yourself or shopping for other men in your life, a white face watch is a complete package that you haven't been looking at.
Read More
Read Less