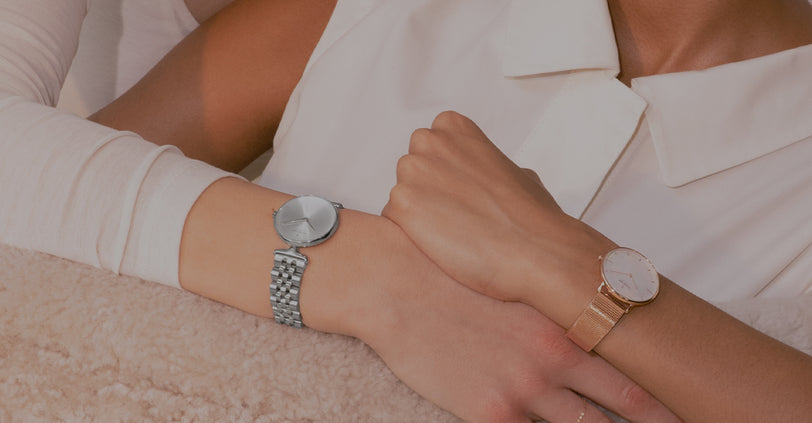 White Watches for Women
Get a free extra watch strap to mix, match, and elevate your look.
Use code FREESTRAP at checkout and don't miss out on this limited-time offer.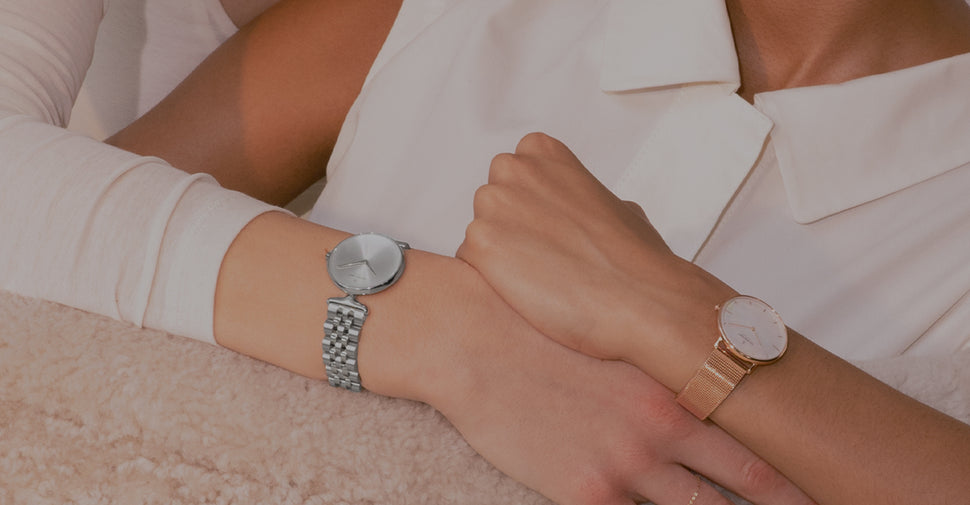 Sometimes it's the simple things in life that appeal the most to us so that you can make time for more important things in your life. Nordgreen offers you uncomplicated timepieces with our white watches for women. In an audacious way, our white watches for women grab your attention to support a bold statement of its presence while quietly displaying the subtle details of its timepiece. 
Embrace the rounded edges, minute and hour hands of our Native women's watch, the bowl-shaped dial that guides its hourly marks up its sides. Select your Nordgreen watch with a white dial to complement its features.
A well-crafted timepiece works well in every woman's wardrobe. Pick a timeless, uncomplicated design, and it will be the most versatile piece of jewellery you own. Choose a high-quality, luxury option, and your watch will last for many years.

High-fashion watches might cost less, but their cost per wear is high. You'll usually relegate them to the back of the closet after one season. Choosing a watch from our collection of white watches for women, however, means that your watch can be worn with any outfit and will fit any style.
Read More
Read Less