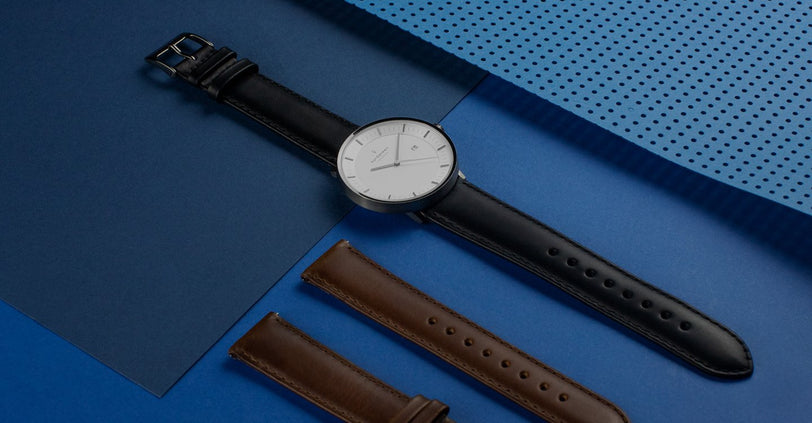 18mm Watch Strap Collection (36mm Watches)
Find the perfect strap
for your watch
Get a free extra watch strap to mix, match, and elevate your look.
Use code FREESTRAP at checkout and don't miss out on this limited-time offer.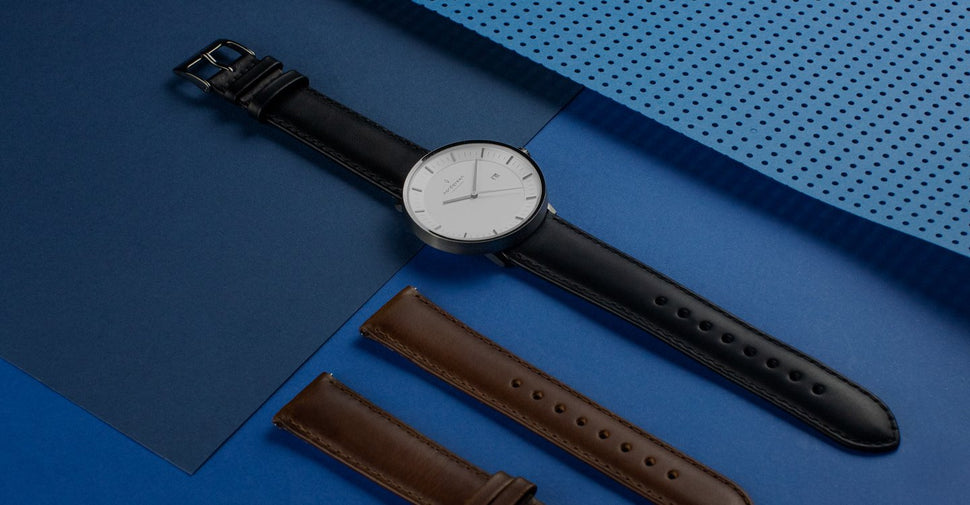 Our 18mm watch straps are just big enough for the perfect sized watch dial to complete your Nordgreen women's watch. Compatible to both our Native and Philosopher women's watches in 36mm, it's undoubtedly more than enough to choose from. Choose between three dial colours, four case colours, and 18mm watch straps that range from our magnificent Italian leather to our sturdy, navy blue and army green nylon straps.
One of Nordgreen's core strengths is how customizable our watches are. Be it the Philosopher, Pioneer, Native, or Infinity models, all our timepieces feature interchangeable straps that complement the design of the watch.
Nothing defines Nordgreen more than its ability to help wearers achieve unique looks with all our timepieces, and this is especially noticeable in the wide variety of watch straps we offer.
Read More
Read Less