Rubber Watch Straps
Get a free extra watch strap to mix, match, and elevate your look.
Use code FREESTRAP at checkout and don't miss out on this limited-time offer.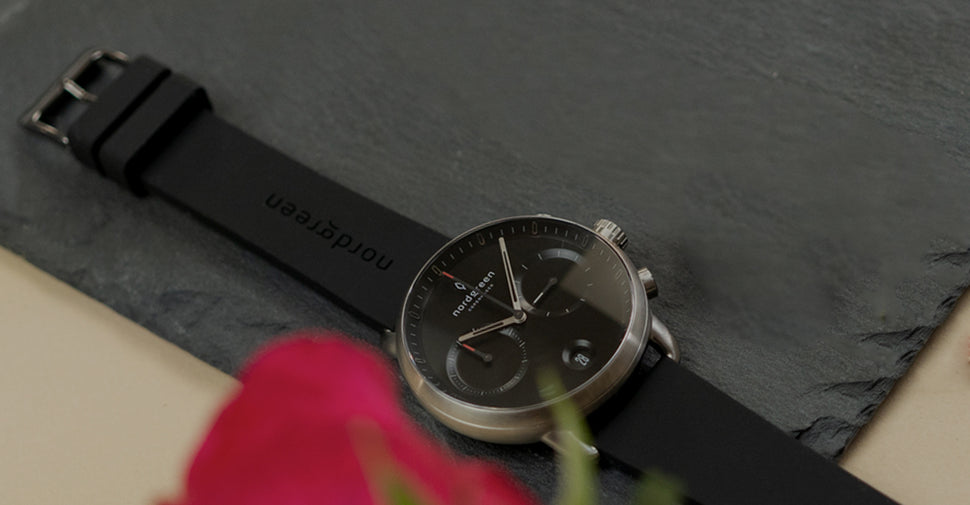 Rubber watch straps are usually seen as more sporty straps compared to leather.
People have a notion that watches are expensive accessories. Hence, if you can afford one, it means you've achieved something in this world. So people since years back have been using it as a status symbol. 
Watches also show the world how professional you are. Taking the time to wear a watch, especially in this smartphone-obsessed society, certainly makes a statement. It means you take time seriously and therefore value other people's time as well.
Watches have evolved since then. They now come in a variety of sizes and shapes, using different materials. They're now also used in more functions more than just formal parties. There are now watches for everyday use, and you can even use watches while you're doing sports, or working as a paramedic or nurse!
Read More
Read Less