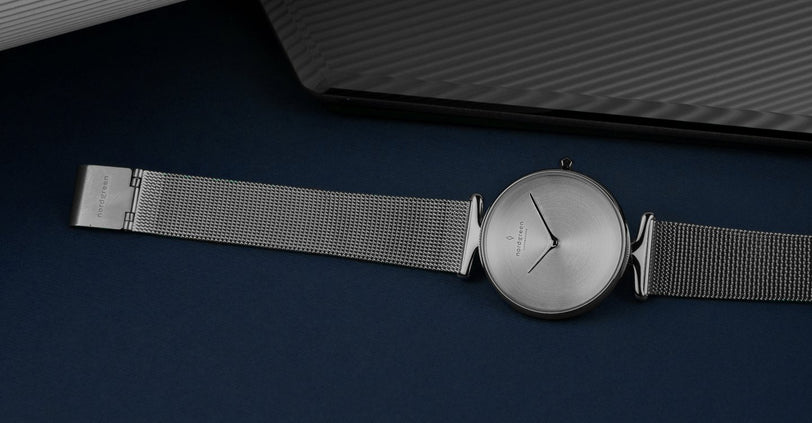 14mm Watch Strap Collection (28mm Watches)
Find the perfect strap
for your watch
Get a free extra watch strap to mix, match, and elevate your look.
Use code FREESTRAP at checkout and don't miss out on this limited-time offer.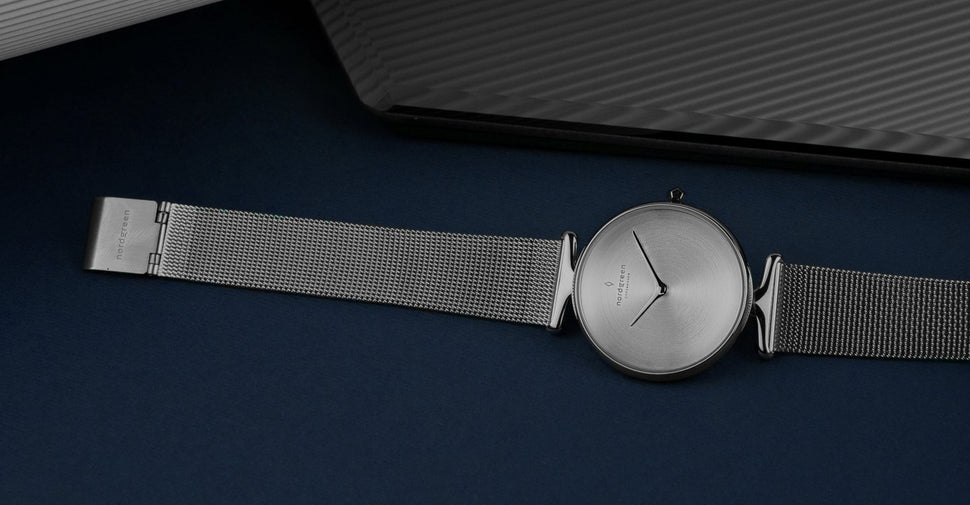 Watch straps might look and feel like such a simple addition to your watch. In reality, the choice of watch straps that you choose could change not only the style, but the functionality of a watch from a basic dress unit to something that handles the outdoor experience.
Of these watch straps is the 14mm strap category, fitting well with our smallest watch size options (28mm)– or picks that you get from other watch brands.
Choose the various strap styles and the latest designs in watch strap collections that we carry in the brand shop.
Read More
Read Less