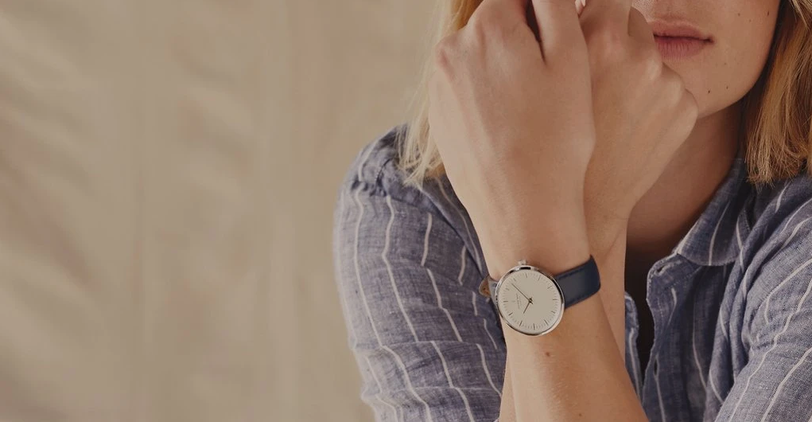 Women's 40mm Watches
This gifting season: Save up to 20% off watch sets.
Build your own watch set or choose one of our pre-made sets.
Go to our watch set builder page in the navigation to build your own.
1 extra strap to save 15% or 2 to save 20%. This Christmas only!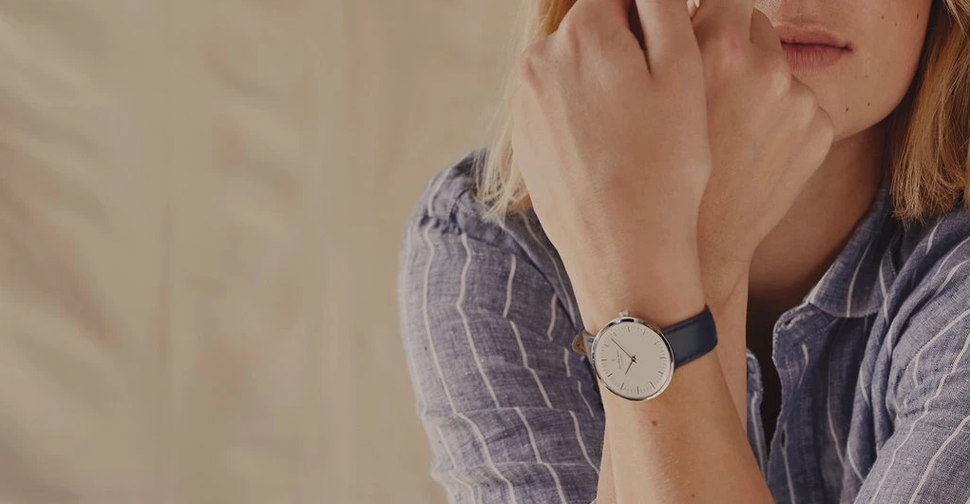 If you're the type of woman who likes to unapologetically defy norms, all while feeling comfortable and looking trendy, then our women's 40 mm watches will suit you fine. Some say that smaller is the way to go, but we all know that to be seen, you've got to make substantial moves.
What's great about our women's 40 mm watch size is that you can take your pick between our Infinity, Native, Unika and Philosopher women's watches - that's our entire women's watch collection. Mix it up with our Bundle Builders and keep your admirers guessing your next fashion statement!
Nordgreen excels in making minimalist timepieces full of Scandinavian heritage and design thought. We design our women's 40mm watches for elegance, beauty, and precise function, and they will undoubtedly spark conversation from all who meet you while you're wearing one of these timeless timepieces.
In addition to being well-made and durable, our timepieces are also affordable and sustainable. Check out our collection of all big dial watches for women for even more sizes.
Read More
Read Less