Big Dial Watches for Ladies
Get a free extra watch strap to mix, match, and elevate your look.
Use code FREESTRAP at checkout and don't miss out on this limited-time offer.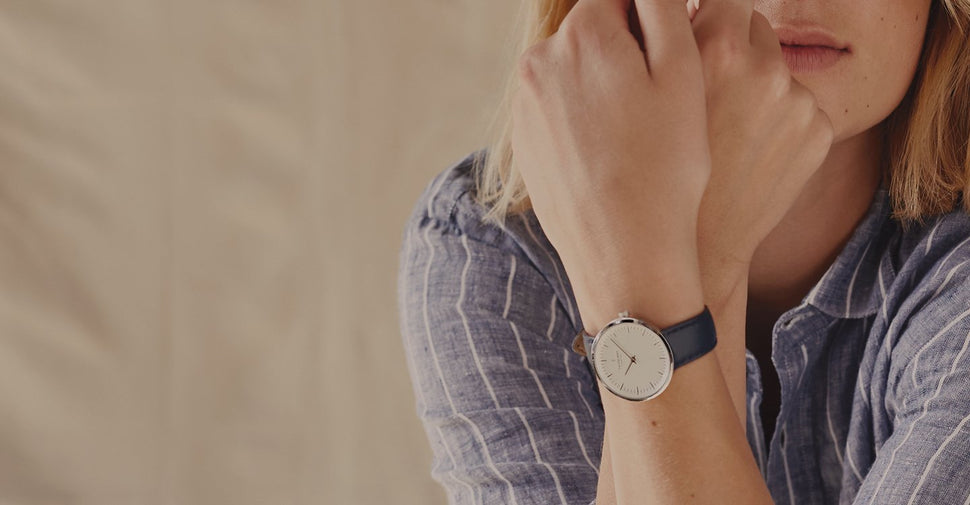 There seems to be an unspoken rule among designer brands about how ladies watches need to be the smallest of the bunch. At the Nordgreen brand, we know well enough that rules are meant to be broken.
That is what we did with this range of big watches for ladies who want more from their fashion accessories. Whether to suit a big wrist or for the appeal that slightly larger watches bring to the table, our collection of these large face watches gives you the best experience on your next purchase.
Read More
Read Less