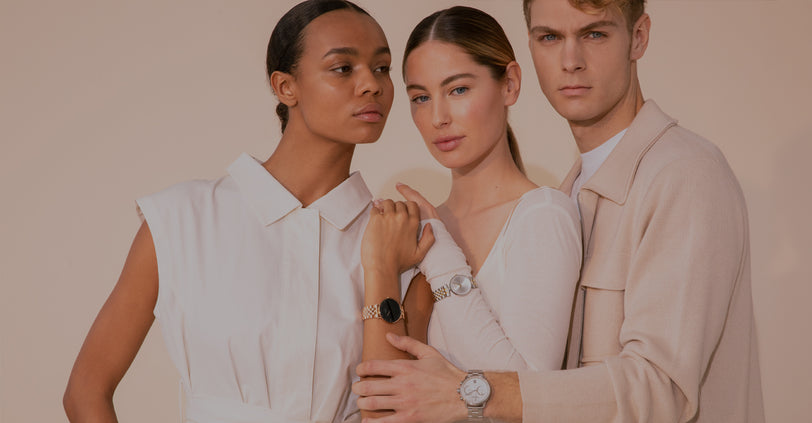 Watches for Teenagers
This gifting season: Save up to 20% off watch sets.
Build your own watch set or choose one of our pre-made sets.
Go to our watch set builder page in the navigation to build your own.
1 extra strap to save 15% or 2 to save 20%. This Christmas only!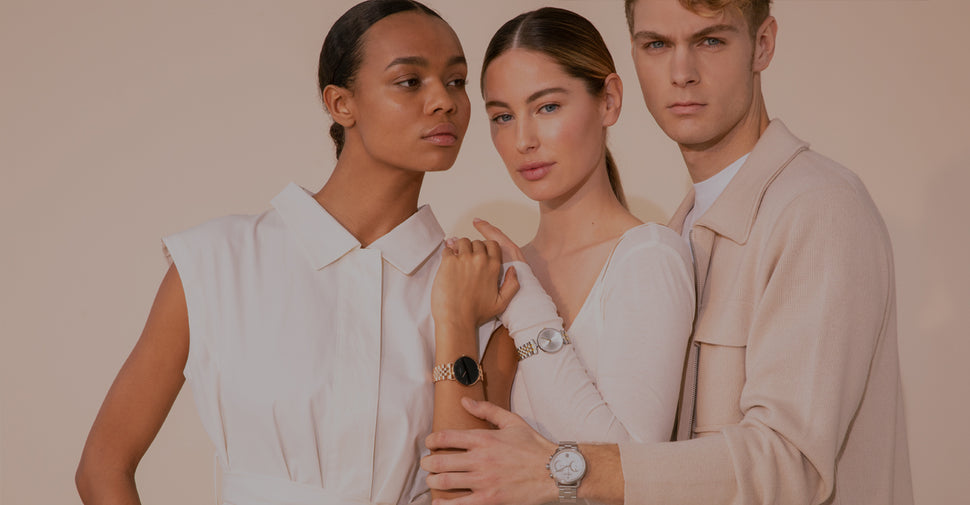 Are you looking for the best watches for teenagers? Do you want to surprise your daughter or nephew with a special gift? Teenagers love fun and unique things, and those must translate into the accessories they own, including watches.
For young girls and boys, there are plenty of different watches available. Finding the perfect watch can be a challenge with all the different styles and tastes out there, and there's no doubt that the broad range of choices can be overwhelming.
If you need some assistance in buying the best watches for teenagers, we've put together a few handy tips below.
Read More
Read Less