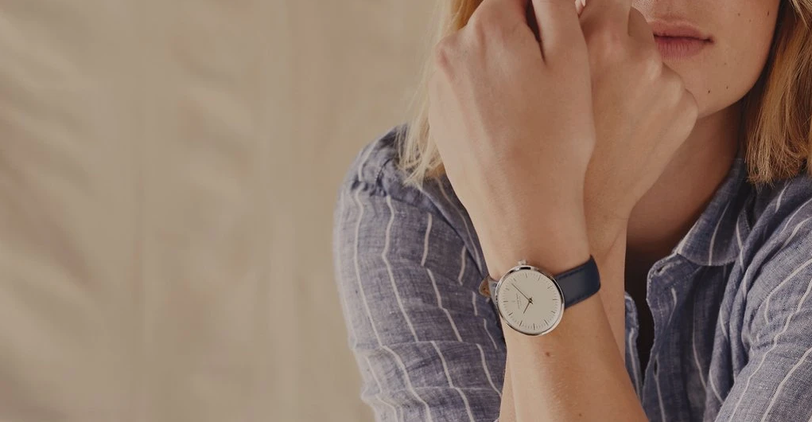 Awesome Watches for Women
Get a free extra watch strap to mix, match, and elevate your look.
Use code FREESTRAP at checkout and don't miss out on this limited-time offer.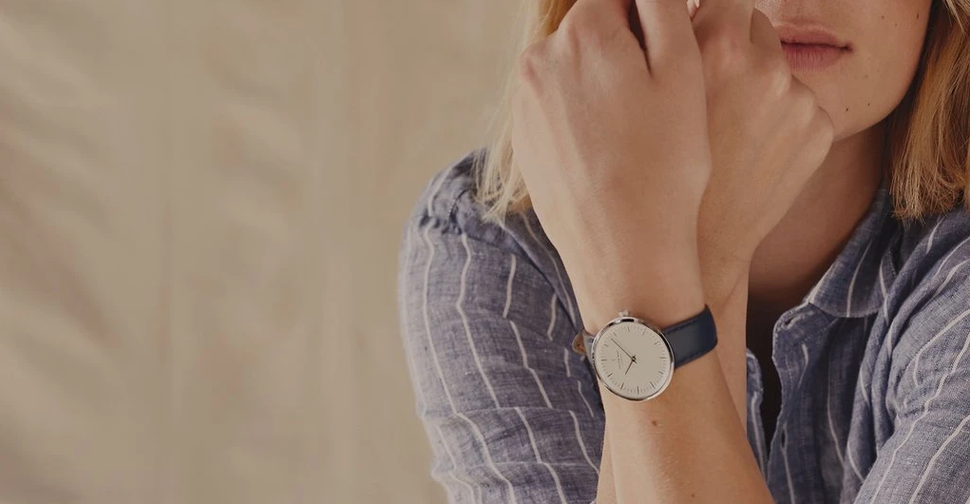 Looking stylish and trendy is important to you. That's one of the reasons why Nordgreen makes awesome watches for women! Scandinavian fashion is all the rave, and we've got the best watches for women and girls. 
Coordinate our Native Lille, Philosopher, and our Infinity analogue timepieces to match your look. Rose gold always is a classic choice for a wristwatch. Do you know what's awesome and cool? A gunmetal case with a gunmetal mesh strap is a match for casual attire. 
For the best affordable watch brands and women's luxury watches, shop Nordgreen!
Read More
Read Less