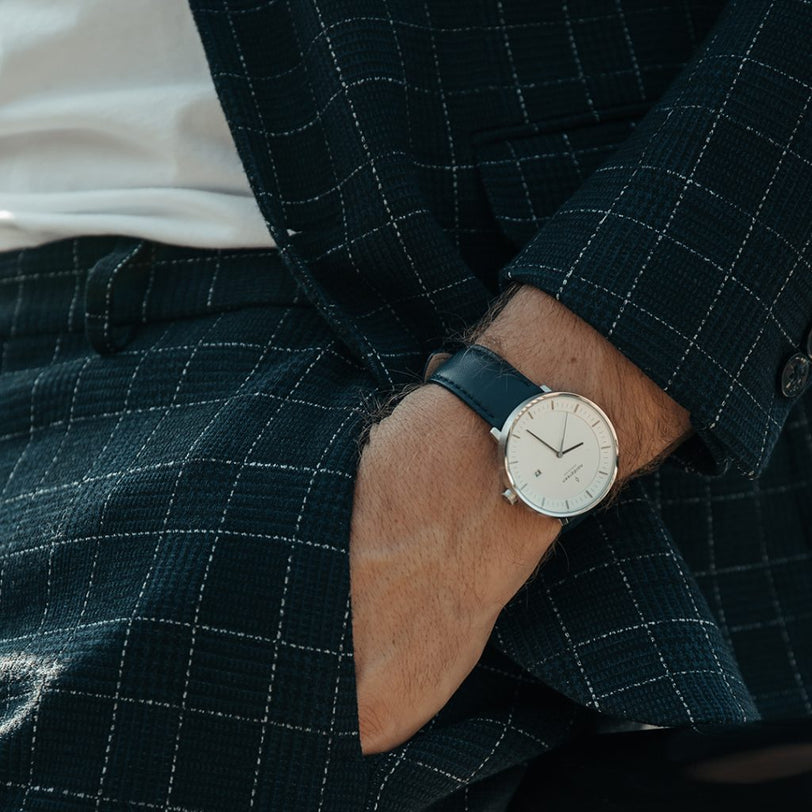 Men's Dress Watches
Get a free extra watch strap to mix, match, and elevate your look.
Use code FREESTRAP at checkout and don't miss out on this limited-time offer.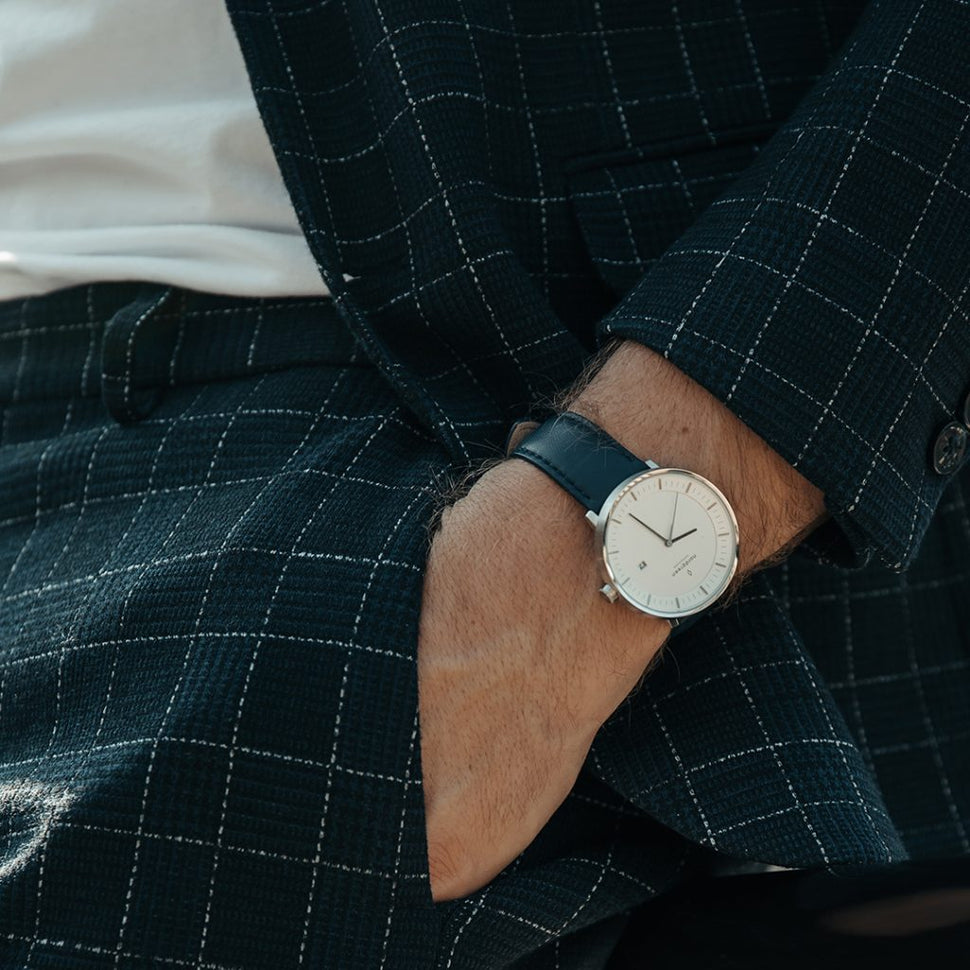 A man's watch can set the tone for his entire look and personality. So, you want to demand quality from your timepiece, but that doesn't mean it needs to feature every bell and whistle available from modern technology. We believe it's more important to make it mean something. Oh, and yes, give you the accurate time!
Nordgreen's minimalist men's dress watches come in four designs – the Native, Philosopher, Infinity, and Pioneer. Co-founders Vasilij Brandt and Pascar Sivam collaborated with renowned Danish designer Jakob Wagner to produce these unique timepieces, which are inspired by Scandinavian living and values, and the influence of the past on the world we want for the future.
Inspired by our beautiful capital city of Copenhagen, Nordgreen's men's dress watches will add a dose of style and elegance to your look. We are proud to be part of a movement that creates affordable, well-designed timepieces, at the same time being at the leading edge of efforts that give back to society and preserve the environment worldwide.
Read More
Read Less