Men's Tan Watch Collection
Get a free extra watch strap to mix, match, and elevate your look.
Use code FREESTRAP at checkout and don't miss out on this limited-time offer.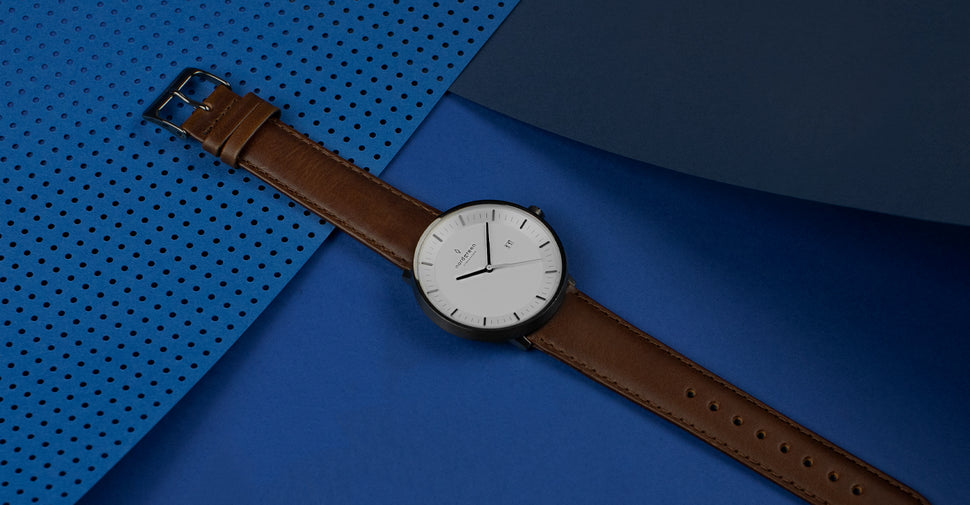 When the choice is towards a fitting, stylish, practical yet functional watch, there is little to take away from the timepiece that features a leather strap on the lugs.

Leather strap watches have been here for a long time now – and there is a reason why they are still around. They are great at what they do: from ensuring a sense of classic simplicity to delivery of the special brand and recognition that comes with quality leather strap watches.
Search through our tan watch strap catalogue today to pick the right watch and leather strap that works best for your personality, and you get to save with our amazing price points too.
Read More
Read Less