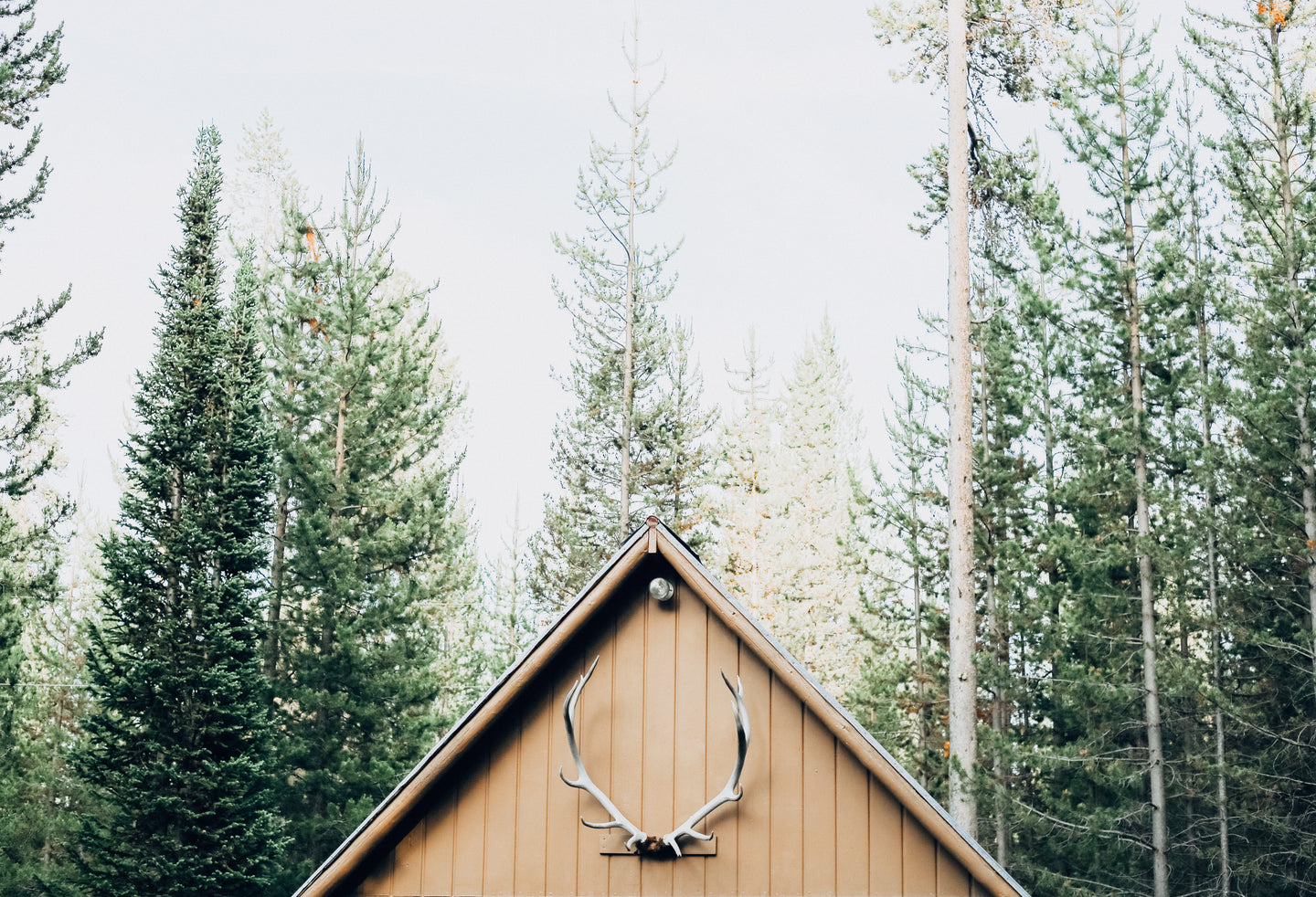 Top 5 Things to Experience in the Nordic Countries
Written by: Laura Torninoja
1. Give salty liquorice a go
In the Nordics we like our sweets, well… not so sweet. Salty liquorice is liquorice flavoured with ammonium chloride which makes it pack more of a punch and – like the name suggests – gives it a distinctively salty flavour. Now, it's definitely an acquired taste, but something that's so embedded into our culture that you just *have* to try them.
Start by asking locals what's the best type of salty liquorice for beginners and cross your fingers that they won't try to troll you – there's salty liquorice and then there's salty liquorice. As much as I love to see the faces people make when I give them Turkish Peber's (salty liquorice with black pepper), it's probably best to start with the milder variety if you really want to get into the stuff!
2. Take time for a fika
Fika is Swedish and means 'to take coffee' or 'coffee break', although there's no direct translation and it is practiced across the Nordic countries.
We Nordic people *love* a coffee break – in fact, Finland has the highest consumption of coffee in the world, a whopping 12 kilos per person per year!
It's a great excuse to sit down for a while with friends or family and just chat about whatever's in your mind and forget about the weight of the world for a while. I'd go so far as to say that it was a kind of mindfulness practice before that was ever a thing!
The most important part of the tradition of having a coffee break is to ACTUALLY have a break. You can't do fika by having takeaway coffee – the whole point is to slow down.
So, find a lovely coffee shop, order your beverage of choice (it doesn't actually *have* to be coffee), grab a cinnamon bun and take some well-deserved time for yourself!
Best coffee shops in Helsinki, Finland:
Kaffa Roastery in Punavuori, known for their amazing coffee

El-Fant in Kruununhaka for coffee *and* wine

Cafe Esplanad next to the Esplanad park for

amazing

cinnamon buns
3. Take advantage of the light summer nights
If you do one thing, make it this. You'll be hard pressed to find a better way to make memories than spending a summer holiday in the Nordic countries (the further north you go, the lighter the nights get, too). They might not be the hottest of summers (that said, there is a heatwave here and is it known to have happened!), but there's a lot of magic to them.
And, even better, if you go all the way to Lapland, you'll be able to witness a natural phenomenon called the Midnight Sun which means that the sun never sets and is completely visible at midnight. In northernmost Finland the sun doesn't set for 60 days during the summer, and in Svalbard, Norway, the sun stays constantly visible from late April to late August!
4. Get out of the city
There's lots of untouched nature in the Nordic countries, from the hundreds of thousands of lakes in Finland and the fjords in Norway to the gorgeous coastline in Denmark and the many forests in Sweden (53% of the land is covered in forest!). Whilst there are a lot of similarities between the countries (especially in Lapland where Norway, Sweden, and Finland all share a border), there are also lots of country-specific wonders, like Iceland's hot springs.
Spending time outside is a big part of everyday life in the Nordics – no matter if it's winter or summer. "There's no such thing as bad weather – only bad clothing" is a popular saying.
Amazing summer activities could be, for example, swimming (in lakes, the sea, rivers – you name it, we've got it) or hiking. Winter sports are extremely popular too, of course, from skiing to snowboarding. You might remember that Norway got a whopping 39 medals in the latest winter Olympics!
More specific examples on what you could expect do in each country are:
Finland: Cross-country skiing in the winter and swimming in lakes in the summer

Norway: Downhill skiing or snowboarding in winter and hiking in the summer (Norway has amazing scenery!)

Sweden: Ice hockey in the winter and canoeing in the Stockholm archipelago in the summer

Denmark: Ice skating in the winter and mountain biking in the summer (there are eight special areas for this around Denmark!)

Iceland: Glacier hiking and ice climbing in the winter and swimming in natural hot springs in the summer
5. Have an authentic sauna experience
The sauna as we know it originates from Finland, and it's still a weekly tradition for many families in the country. For Finns, going into a sauna can almost be a spiritual experience – it rids you of all your stress and brings in a moment of calmness and peace. It's hard to explain the feeling without going into the sauna yourself, which is why I would always urge anyone who has the opportunity to have this experience for themselves!
Real Finnish saunas will all have a stove (kiuas) with hot stones, which you throw water on to create a rise of steam into the room. A lot of saunas abroad don't have this, which makes them less effective and a lot milder. If you can, you should also combine your sauna experience with a swim in the lake or the sea (in the summer) or a roll in the snow (in the winter) – there's nothing more refreshing!
So take your pick from one of the many magical activities and scenery dotted around the Nordics. One thing is for sure, you will not be disappointed!!!