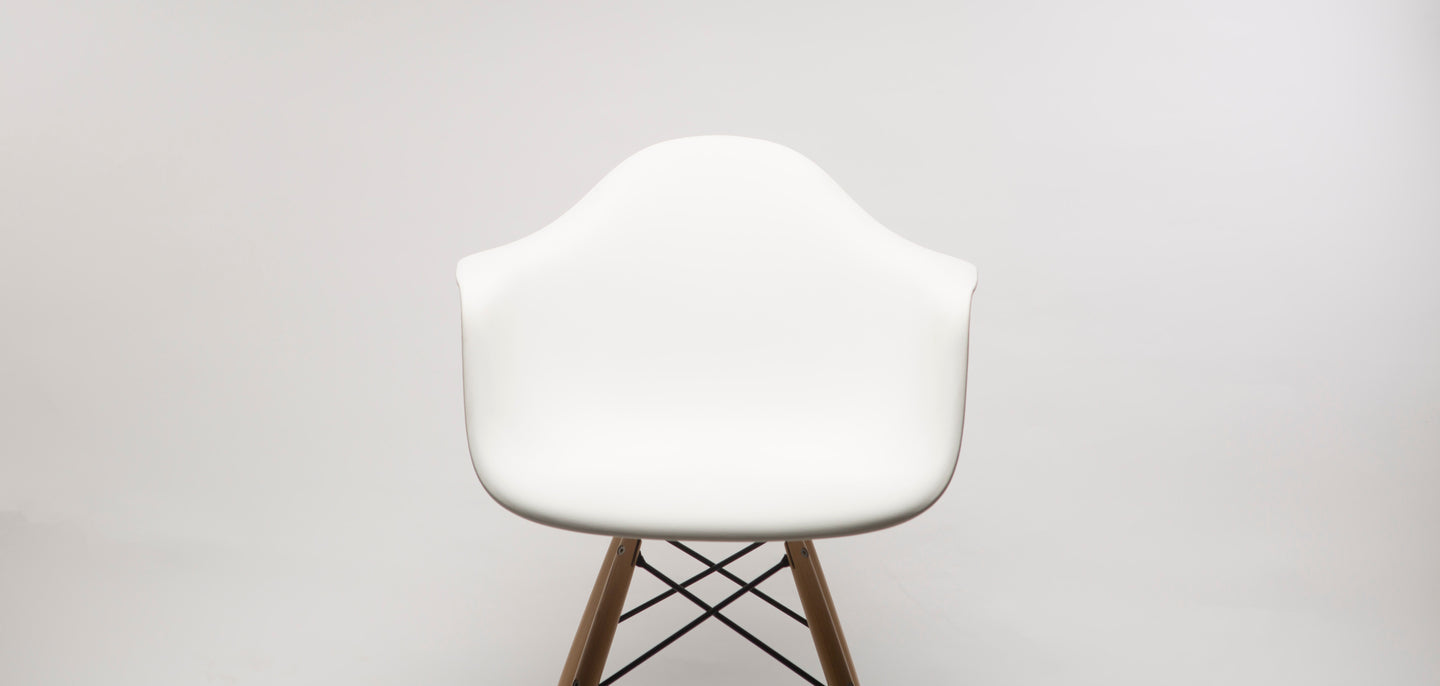 What is Scandinavian minimalism?
Written by: Kris Holland
What is Scandinavian Minimalism? 


For many people, when being asked to visualise a Nordic house designed in traditional Scandinavian style, a tranquil image comes up. 
Perhaps what they picture is a wooden cabin on the edge of a fjord, containing a few pieces of beautifully designed Scandinavian furniture. A minimalistic place, in the sense that every piece of it would be included for a reason, but also a comfortable space. Cosy. Hygge. With an innate sense of warmth, but avoidant of clutter. 

That is Scandinavian minimalism. 

Whilst Scandinavian design still features the clean lines, calmness and clarity epitomised by traditional 60's American minimalism, it has a softer approach. That's why it's Scandinavian minimalism. Not American, not Japanese. 

For example, colour. The monochromatic schemes strictly stuck to by Japanese minimalists are gone in the Nordic home. Subtle, pastel tones are key. Blues, creams and greys help bring the hygge, softening the edges and inviting visitors to get comfortable, not just to admire. 

That's because the traditional Nordic house is a product of its' environment. Scandinavian design is inspired by functionality, borne out of the harsh Northern European climate. The temperatures and rugged terrain have made quality and durability fundamental aspects of the Scandinavian minimalist style, but without sacrificing comfort. 

The minimalism comes from necessity, not aesthetics. It has substance. Scandinavian design delivers efficiency, which creates beauty in its simplicity. 

Minimalism for the masses?
The introduction of a major Scandinavian furniture brand to cities all over the world meant that many thought they had a shortcut to a Nordic home.
However, there is no such thing as easy-to-achieve minimalism. There is no way to achieve the signature 'scandi style' through flatpack alone.  

Scandinavian minimalism is all about buying quality, buying little and each object having an impact. Not to say that quality can't be found in mass market stores, quite the opposite, but a true Nordic home isn't about picking from shelves and shelves of the same item in different colours. It's about spending time and effort finding that perfect piece for you, and for your home. 

Commoditising this is ideologically opposed to the principles many are trying to emulate. 
No Clutter
Nothing should crowd the space in the Nordic home. It's about letting the objects do the talking by placing them on clean, high quality surfaces without embellishment.
Built to last, to be appreciated and to be resilient.
Light is also essential. Huge windows and a bright palette allows the Nordic home to make the most of the, balmy summer days and try to draw in and keep as much light as possible ahead of the long, polar nights. 
Scandinavian minimalism is all about simplicity, purity and calm. About buying less and buying better. To let the objects do the talking whilst staying functional and comfortable. 
It sounds so simple. But without it being in your blood, it can be impossible for some to copy.