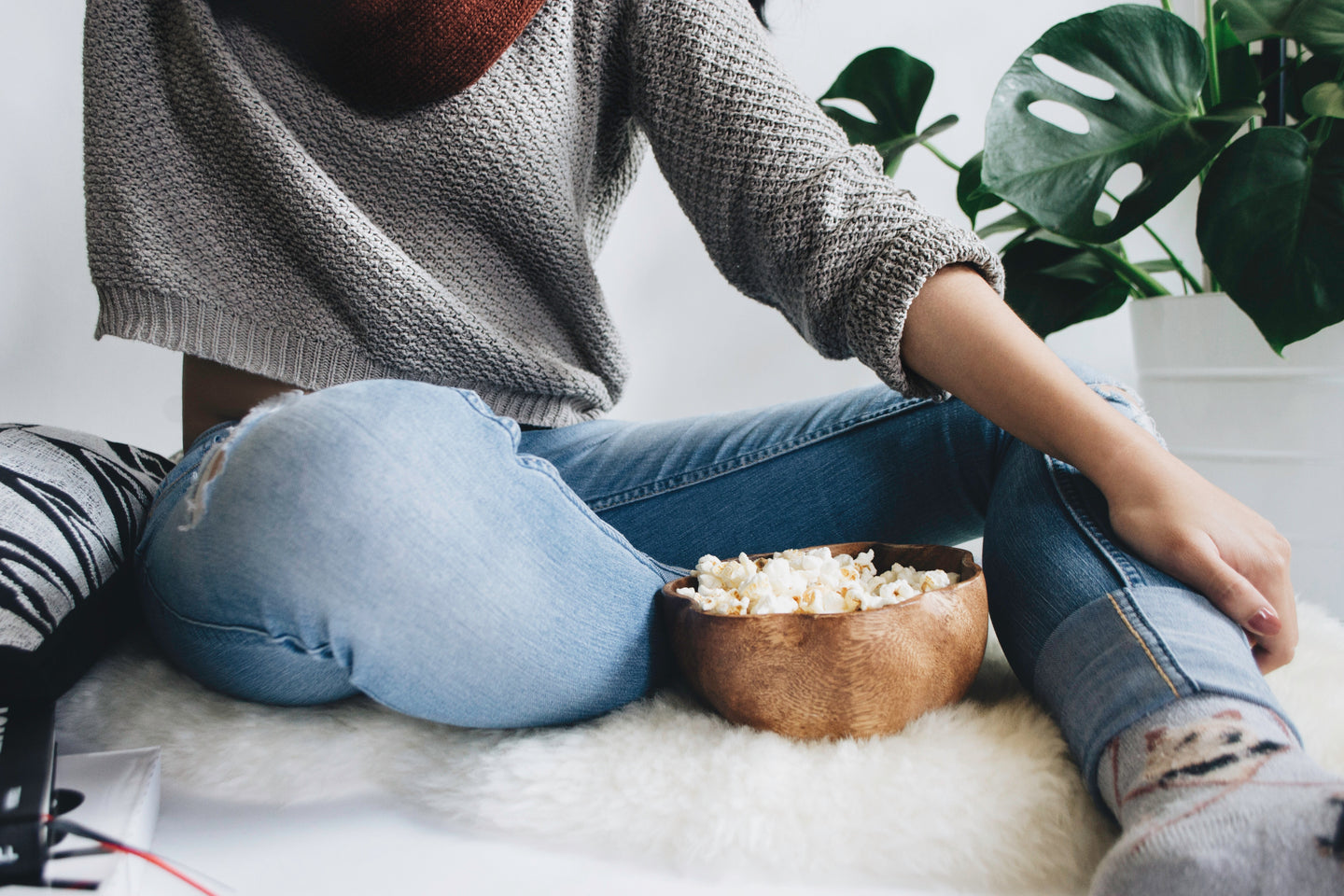 The Hottest Fashion Trends in Copenhagen
Written by: Louise Chamberlain
Scandi style for the new season
Scandi style has been hot for several years now and the obsession with Nordic fashion and lifestyles shows no sign of letting up. Danes are known for their laidback, pragmatic approach to fashion. Whether high street or designer clothes, it needs to look good but it must also be functional, perhaps because cycling is the preferred mode of transport for so many. Outfits need to be able to handle the frequently inclement weather, so clever layering is an integral part of Danish style. Looking ahead to the new season, there are a few key trends to adopt if you want to be as stylish as a Copenhagener.
A touch of Pink
Cotton candy, bubblegum, pastel; anything goes as long as it's pink. If you're feeling brave, go top-to-toe in the same hue or clash your pink with a vibrant red. If that sounds a bit too much, add a pop of colour with pink accessories. A flash of a pink watch strap or scarf shows you're on-trend.
Padded Coats
As temperatures fall, stay cosy in a down jacket. Super lightweight while being warm and toasty; perfect for the first colder days but easy to pack away if the day suddenly becomes milder. The new season offerings of padded coats come in all shapes, from short and fitted to huge long coats that could almost double as a duvet. For a super casual take on this trend, look out for a padded cape to throw around your shoulders.
All Things White
The key to wearing head-to-toe white is to mix up different shades, textures and shapes. A winter white heavy knit layered over a crisp white shirt always looks fresh. Or a slouchy ivory cashmere jumper paired with bright white jeans. Keep accessories simple and look effortlessly pulled together.
Heritage Check
Whether you choose tartan, plaid or check (yes, there is a difference!), you're on to a winner if your new season wardrobe includes a heritage check fabric. Coats, jackets and blazers over a single colour outfit look stylish and modern. It takes a confident fashionista to pull off head-to-toe check but anyone can look good with a classic tartan scarf looped loosely around the neck.
Combining Colours
For years, Danish style has focussed on shape over colour. Danes love grey! However, this is starting to change and Danes are beginning to embrace colour and print. The new season is full of juicy new colour combinations. Deep purple paired with mint green, candy pink florals with mustard velvet, whimsical lilac tops with red trousers. Break the old rules and have fun with new colour combinations.