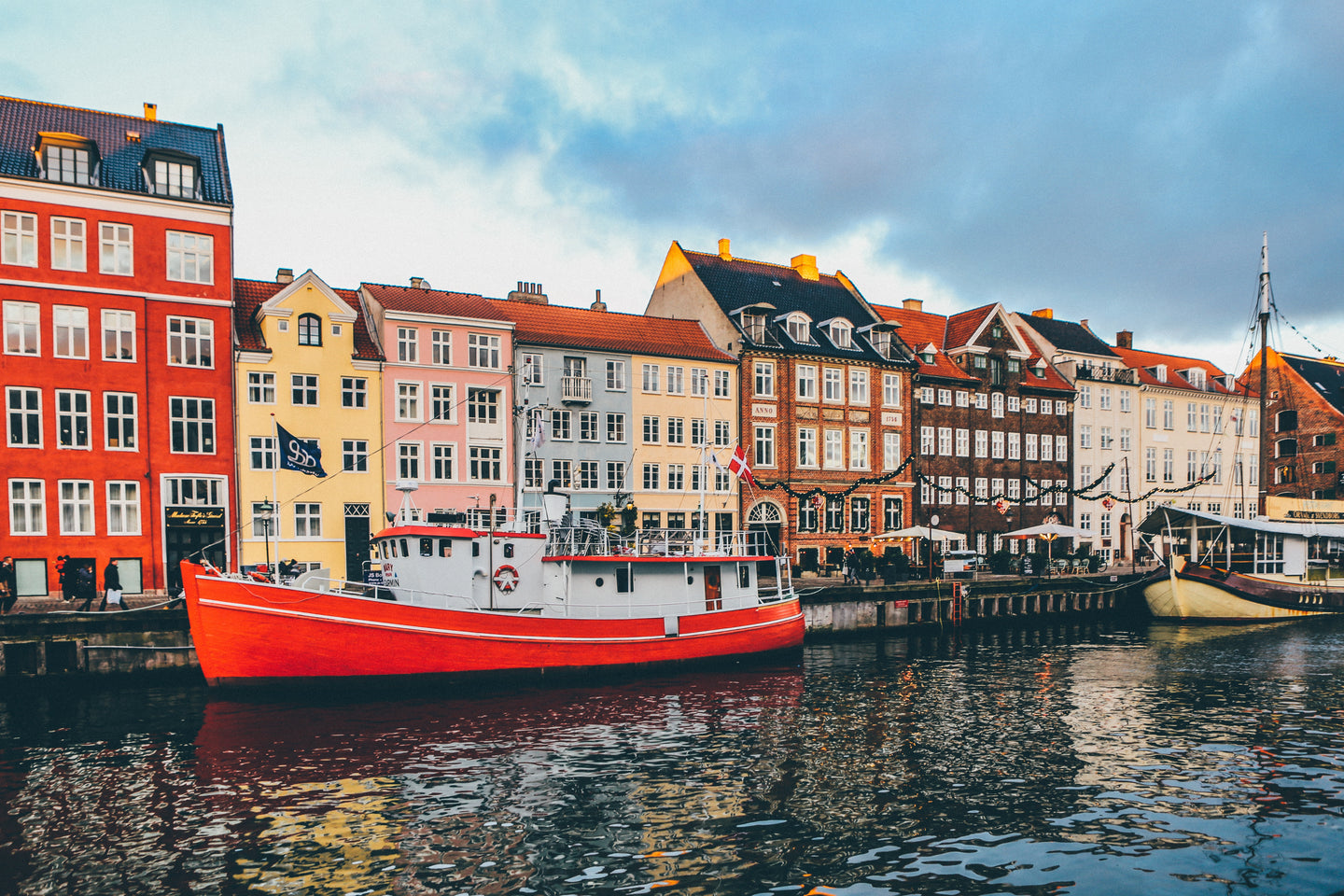 Written by: Oihane García de Cáceres López
There are loads of watch brands out there. As the fashion industry has turned towards the internet, new brands have queued up in an effort to gobble up a piece of the pie. But few have taken the road to success.
Nordgreen itself was launched on Kickstarter, a platform that allows companies to launch their proposed innovations and get feedback from the public, with their products being able to be tailored to the end consumers' needs before they hit the market.
As a result of the campaign, Nordgreen grabbed the attention of thousands of people thanks to its simple, but distinctive formula: a minimalist watch that is an example of Scandinavian design values, which also supports real social causes. This is what makes Nordgreen different.
Giving Back Programme
Our Giving Back Programme was made possible due to partnerships with Water for Good, Pratham UK and Cool Earth. Thanks to these organizations, we are able to offer our customers the chance to choose between:
Giving two months of clean water to one person in the Central African Republic;
Providing two months of free education to a child in India; or
Preserving 50 sqm of rainforest in Latin America.
Nordgreen serves a new generation
Millenials and Generation Z have made their values clear. They want sustainable fashion. However, there is still a multitude of high-street brands which provide unethical fashion, which causes consumers to be torn between price and sustainability. Unfortunately, price usually wins. 
Positively, environmental awareness is a growing favourite among them, which explains the growing trends in the fashion industry for organic, fair-trade products. As interest grows, there are more and more brands popping up that offer alternatives to high-street fashion, providing real value in every-day fashion while paving the way for future generations to enjoy the same luxuries.
Here at Nordgreen, in part due to our Scandinavian roots, we are in touch with the reality that we cannot go on consuming in the same fashion, and the need to promote global sustainability, particularly within the fashion industry. But we don't see it as a simple trend, but as a pillar of our values.
Why is a Nordgreen the ideal  Scandinavian watch?
If we were to extend the description a bit further, there are dozens of minimalist watch brands out there. But none of them are lucky enough to call their designer Jakob Wagner, an awarded Danish designer who has shaped a good part of Bang & Olufsen's distinctive mark. With his touch, Nordgreen watches look exactly how a Scandinavian piece of design should look like: polished, classy, functional and attractive.
                                             Our founders working together with Jakob Wagner
We want to be a flagship brand for the city of Copenhagen. We love this city and its values, which is why we took it as our fundamental point of inspiration when designing the sleek and stylized lines of our watches. Danish design is both our beginning, our destiny and our reason to exist. We portray these Scandinavian values within our products, from the materials used, to their functional and minimalistic design, to the custom service we offer alongside them. The result is a formula that accomplishes the principal goal of every good Scandinavian product: it's beautiful, and it works.
New times, new names
Millenials are the generation that struggle the most with brand loyalty. This could be seen as negative, but we see it as an open door to appear as a fresh option for customers that flee from brand-centered fashion. In the world of today, it's all about individuality, prestige and breaking the mold. A Nordgreen watch provides the opportunity to create a unique identity.
While classic watch brands try to reinvent themselves to appeal to new generations and keep up with ever-changing trends, new brands are born directly from the wants and desires of today. Combining a responsible goal, unparalleled design, Scandinavian functionality and Danish beauty, a Nordgreen watch could be your next choice in the search of authenticity.
Shop the range here.