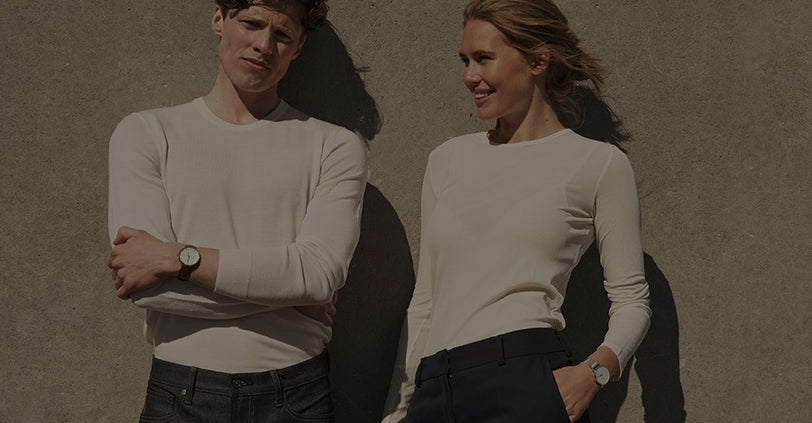 Collection
Get a free extra watch strap to mix, match, and elevate your look.
Use code FREESTRAP at checkout and don't miss out on this limited-time offer.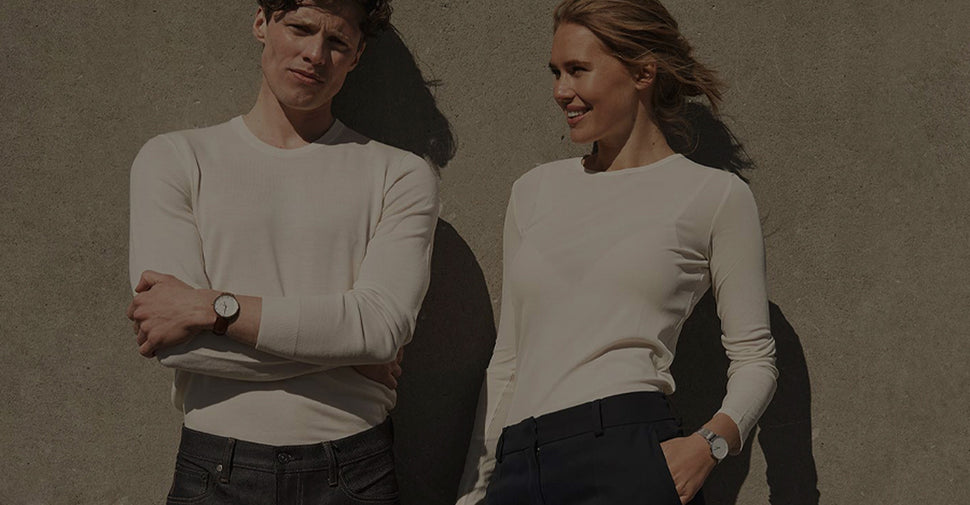 Nordgreen watches combine Scandinavian design as well as sustainability. The timepieces are crafted by Bang and Olufsen designer Jakob Wagner, inspired by the city of Copenhagen. Each watch allows the customer to donate to one of three causes within sustainability.
Read More
Read Less