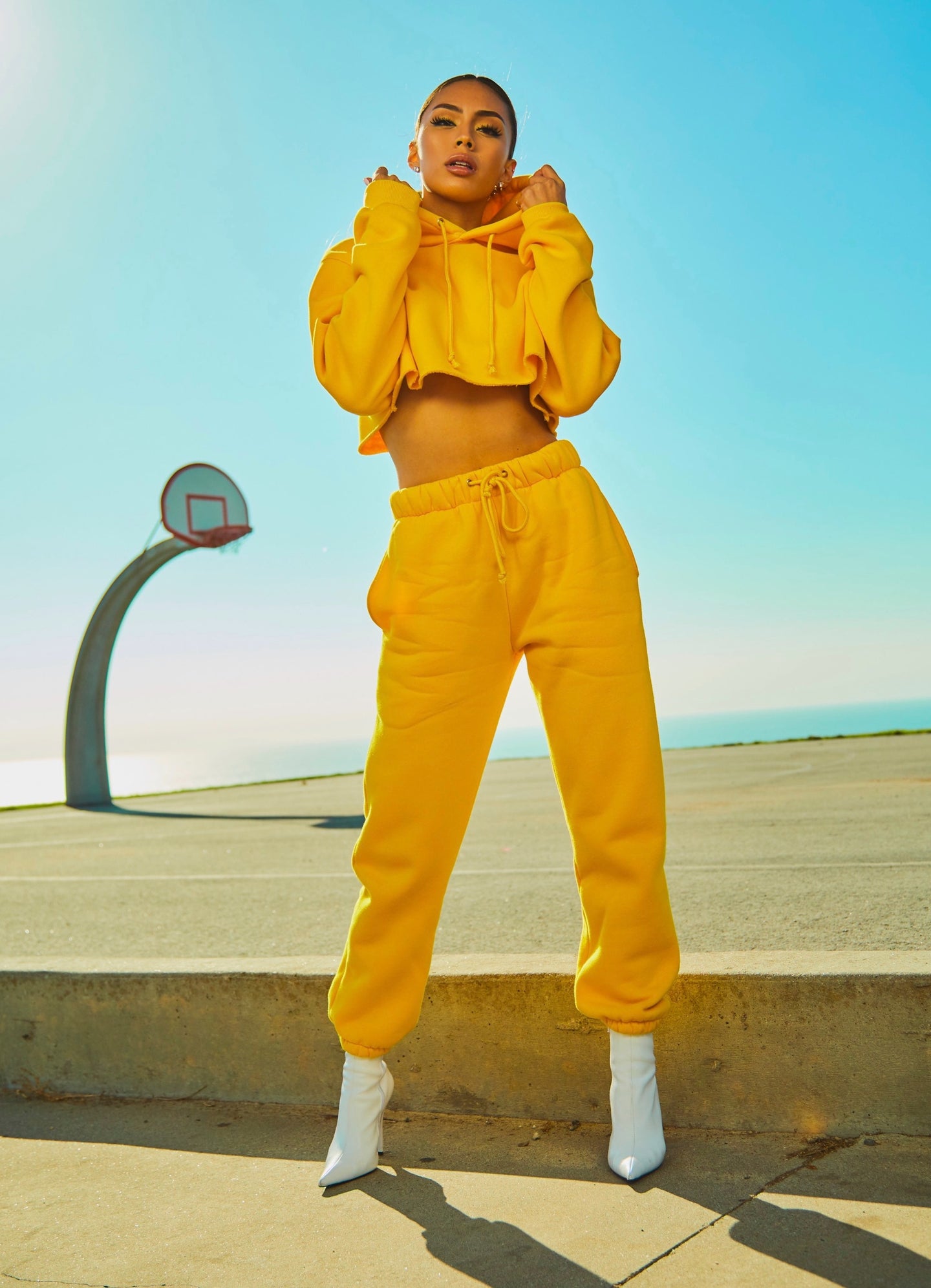 Written by: Kelley Hudson
The summer is beginning to wind down and it's time to think about putting those layers back on because fall is coming fast. I don't know about you, but I had an amazing summer and the only thing preparing me for the colder weather are thoughts of turning leaves and new fashion. And since today it feels a little like autumn here in Copenhagen, I thought it was the perfect time to talk about my favorite trends for autumn and what I'm most thrilled for.
The number one for me on the excitement list had got to be a return of the western look. Western is all the rage according to Harpers Bazaar.  I remember when I was in my early tweens and all I wanted was a prairie dress in light blue and now that this look is coming back, I can finally rock one all fall long. The textures and colors of the patch quilt skirts, the light and lose feel of the prairie dress, the billowy soft touch of a western blouse… This autumn, it's all back in fashion.
Plaid was a main look this summer and that look is moving into the fall. Only this time we are seeing a distinctly checkered plaid trying to move into our closets. Pairing that texture with a large coat is the cool new kid on the block and all the designers have their own interpretations on the runway. I personally prefer a plaid-laden trench, think Burberry early 1990s, but you can find versions of the plaid coat all over to show off your personal style. Short, long or in-between; oversized is the way to go this year.
Leather is also back in a BIG way. Vogue and Elle magazines are saying that chic and shiny black patent leather is back by popular demand this season followed by, shearling and animal prints. Most designers are torn between actual animal products or faux animal products; but no matter how you wear them, choose products that are Earth conscience for a style that is both great on Instagram and for the planet.
I'm also really excited for the black leather trend to hit the fall fashion market because I just got myself a pair of black leather Chelsea boots and a sexy matching black leather band for my Nordgreen watch. I LOVE that the bands are interchangeable! It's like a brand new watch every season! Pairing these accessories is easy because they go with pretty much everything. Very helpful as designers favor trends that include so much texture and pattern. No huge fashion faux-pas here friends!
Guys, don't worry, I did not forget about you! I know this will make a lot of you excited when reading because… the tracksuit is back! 1990s all the way this fall! I know so many of you have been hoping for the return of the tracksuit, well GQ is claiming that Adidas lovers will dominate once again. Pair this look with classic sneakers, a sexy metallic watch and a beanie for a look that's swimming in comfort but also kicking butt in the fashion sector.
Plaid, leather and shearling are your big dollar items for the fall as well fellas. I'm not as keen on the head-to-toe plaid look for guys like I am with the girls; but a suave plaid pant, a solid color shirt and a black leather jacket make for a very sexy look I really enjoy. Checkered plaid is the favored texture for menswear this upcoming season and, I have to say, the brown and black checks with a stripe of blue or red is my favorite.
So that's your update on the new trends for fall! Feel free to channel the 90s, pair it with some modern accessories and hit the road knowing you're wearing your best selves as we move on into the chillier parts of the year.