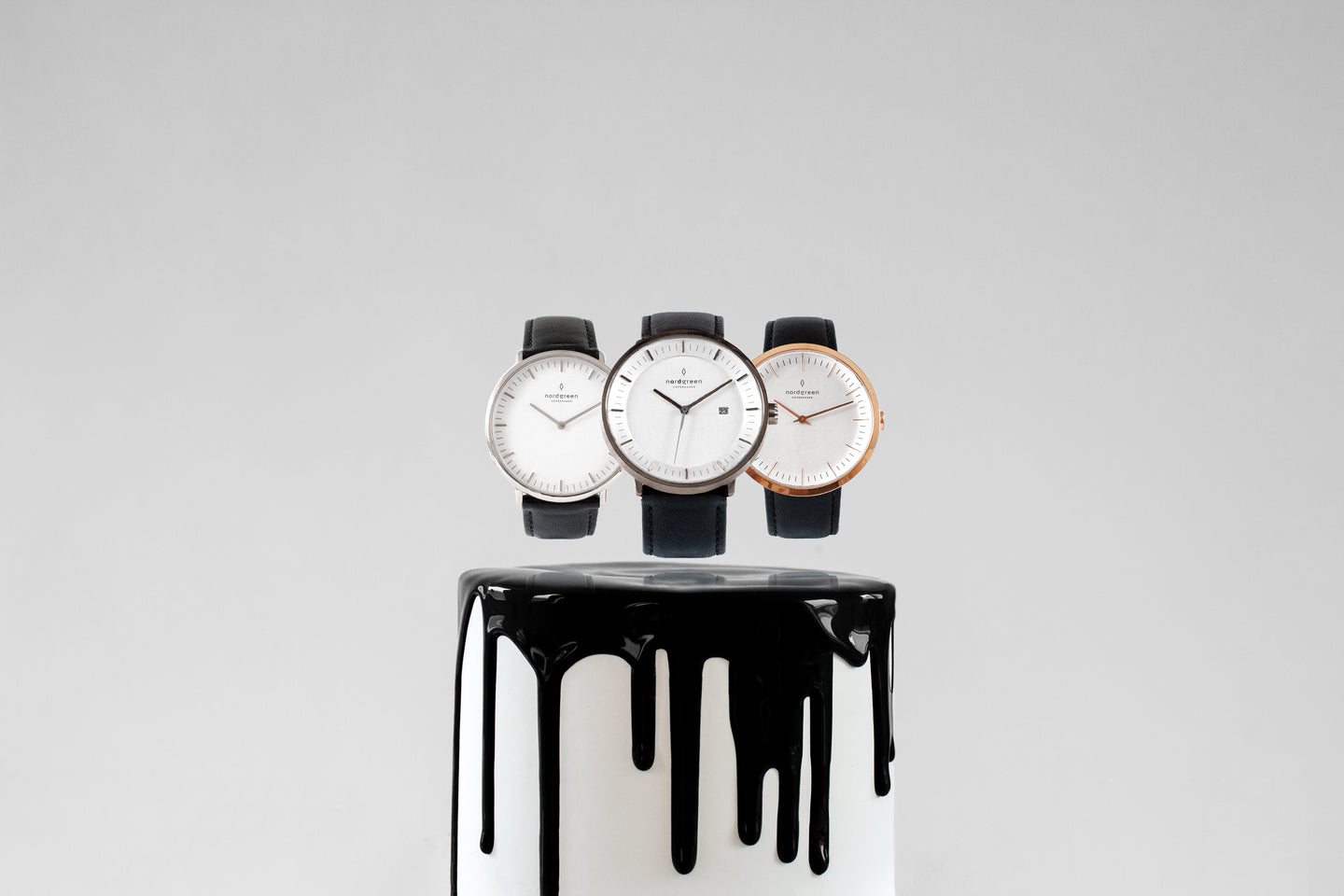 Black Friday - the Nordgreen Way
In a word, Black Friday is crazy. It's highly-anticipated, aggressively promoted, and perhaps even more aggressively shopped. In most of the world, it's a financial phenomenon, while in the US, Black Friday has evolved into a contact sport.
Black Friday is so many things, but surprisingly, one thing it's usually not is a bargain.
Trust us, we looked into it: most Black Friday deals aren't nearly as amazing as they're made out to be. And if you don't trust us, read on to learn why this is, and how we made sure that our deals don't fall into the same trap.
1. Most Black Friday deals aren't really deals at all. 
Usually, the biggest deals are on products that are at least one year old, while the newest products are usually extremely limited in both quantity and total overall savings. Some stores will even increase their normal prices for the months leading up to Black Friday, so that their discounts seem more extreme, while the most popular items-- including winter clothing, fitness equipment, and TVs--are actually cheaper after Christmas than they are on Black Friday.  From this, it's clear that the old adage stands: if it looks too good to be true, it probably is. That's the power of advertising.
The best Black Friday deals are found online.
What is promoted as an "in-store exclusive deal" is almost always also available online. On top of that, most of these deals will be offered throughout the week, and typically include free shipping and additional perks (hello free samples!) that aren't offered in stores. This is particularly true for fashion items, like clothing and accessories. By extension, that means Black Friday watch deals for the best mens and womens watches will undoubtedly be found online. Other big-ticket items, including tech gadgets like laptops and tablets, will also feature the best deals on Cyber Monday.
If you do shop in-store, you'll probably buy much more than you wanted.
Black Friday is the biggest revenue driver for most major companies, and they don't take it lightly. Staff have been specially trained to keep customers in the store as long as possible. Store layouts are particularly designed to encourage impulse buys. Merchandise has been intentionally low-stocked to fuel the frenzy. Product is shifted from its usual position to new shelves, forcing shoppers to search through the aisles. The tricks retailers have devised to increase in-store purchases during Black Friday are countless, and even the most savvy of shoppers are susceptible.
Our best deals on our best watches are on their way!
Black Friday & Nordgreen
Black Friday 2018 is our first at Nordgreen, and we were determined to make it a good one. As a newer start-up, our customers have been incredibly important to us, so we wanted to ensure that our deals were not only worth it, but different, exciting, and could at least make up for the chaos and confusion that is typical of the Black Friday shopping experience.
We took our inspiration from one of the greatest feelings of the holiday season--opening an advent calendar--so that starting Monday, November 19th, visiting our website will unlock a new, unique offer each day of the week. There will be five different offers total, all of which we've made sure have been unmatched all year, and that build up to our biggest and best Black Friday deals on the actual day itself. While we can't spoil everything, what we can assure you is that you won't want to miss it.
From all of us at Nordgreen, we wish you happy holidays and happy shopping!