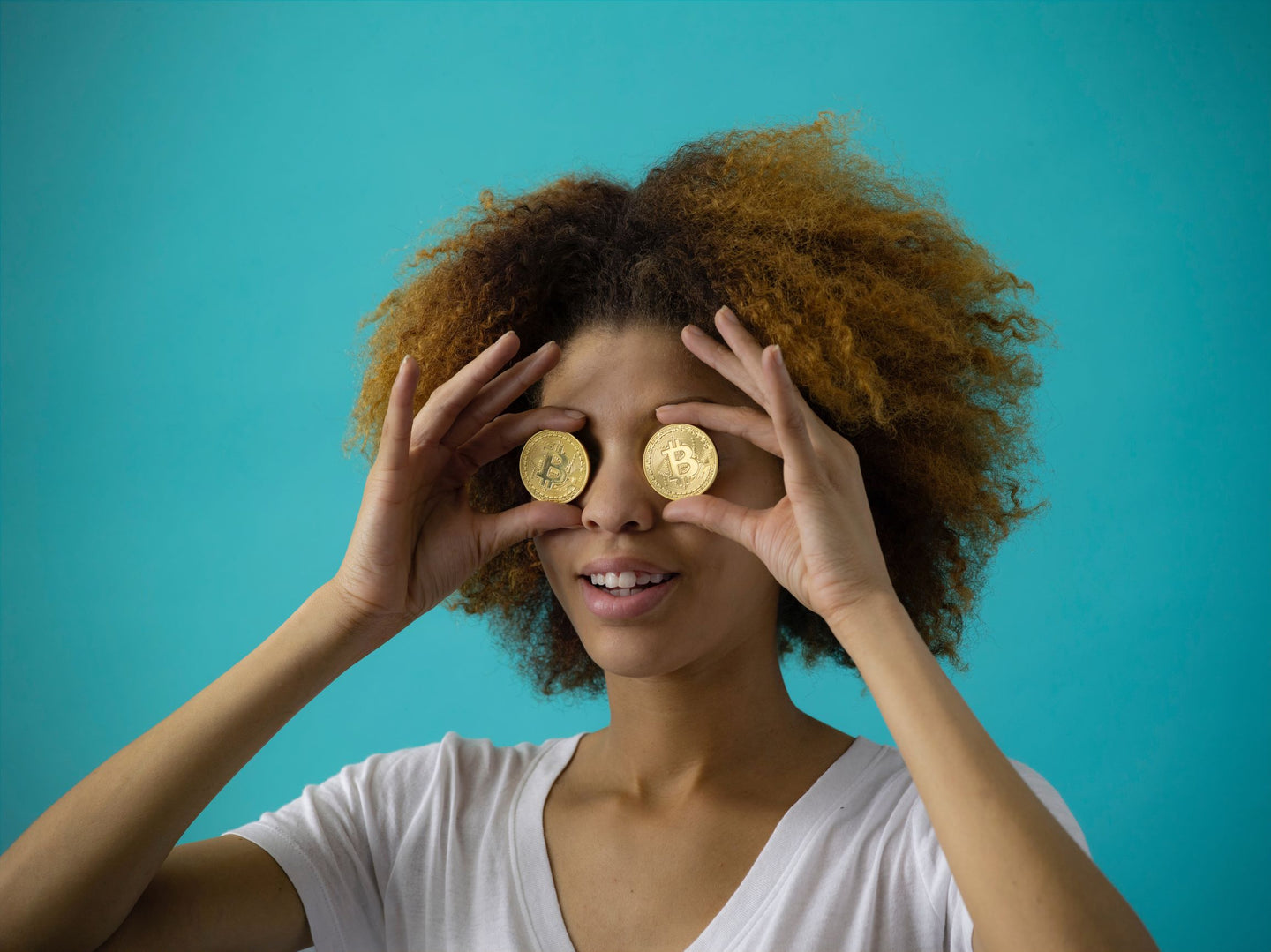 3 Ways to Avoid "Black Friday = Broke Saturday"
Written by: Louise Chamberlain
The elation of bagging a great deal is hard to beat and the promise of unmissable Black Friday bargains is tempting. However, that joy will be short-lived if over-spending in November leaves you broke for the rest of the year. So how do savvy shoppers avoid Black Friday leading to Broke Saturday?
1. Be Specific – know what you want
Knowing what you want to buy allows you to target your efforts in the right place. Random browsing leads to impulse buys that you may regret later. Make a list of what you want to buy, then put it in order of priority. What do you truly need, and what would be nice to have? Are there any gifts that you need to buy? Timeless pieces will be a better investment than fast fashion. When you hit the shops, head straight for the department selling the items you want and don't be distracted by clever sales tricks. If you didn't need pink faux fur ankle boots before Black Friday, you probably won't need them after.
2. Be Prepared – start researching your purchases well in advance
While many Black Friday deals are a great opportunity to grab a bargain, it's also used by retailers as a clever sales trick. Don't be fooled by signs saying "special offer" and "Black Friday Deal". Make sure that you've done your homework and you know that the deal really is a great deal. Compare prices to check that you are getting the best price available. Price comparison websites such as pricespy.co.uk help you to spot the best offers.
Check consumer reviews of your intended purchases. If you are buying an expensive item, do your research as carefully as you would if you were paying full price for it. It's not a bargain if it doesn't meet your needs or doesn't perform as well as you had expected.
It also pays to check the returns policy in case you have a bad case of buyer's remorse the next day. Some shops will give a refund or exchange on production of a valid receipt but some will only do this if the goods are faulty.
3. Be Lazy – avoid the queues altogether
With long queues outside shops hours before they're open and even people camping overnight, getting there early is crucial if you want to get the best deals. However, another option is to stay in your pyjamas and avoid the shops altogether. Online shopping is a great way to get the best deals without the bruises, and you are less likely to get caught up in the buying frenzy. You can plan what you want to buy and it's much easier to compare prices on your computer than when you feel under pressure to grab the item before someone else does.
And remember, if you don't get the deal of the decade on Black Friday, there's always Cyber Monday!