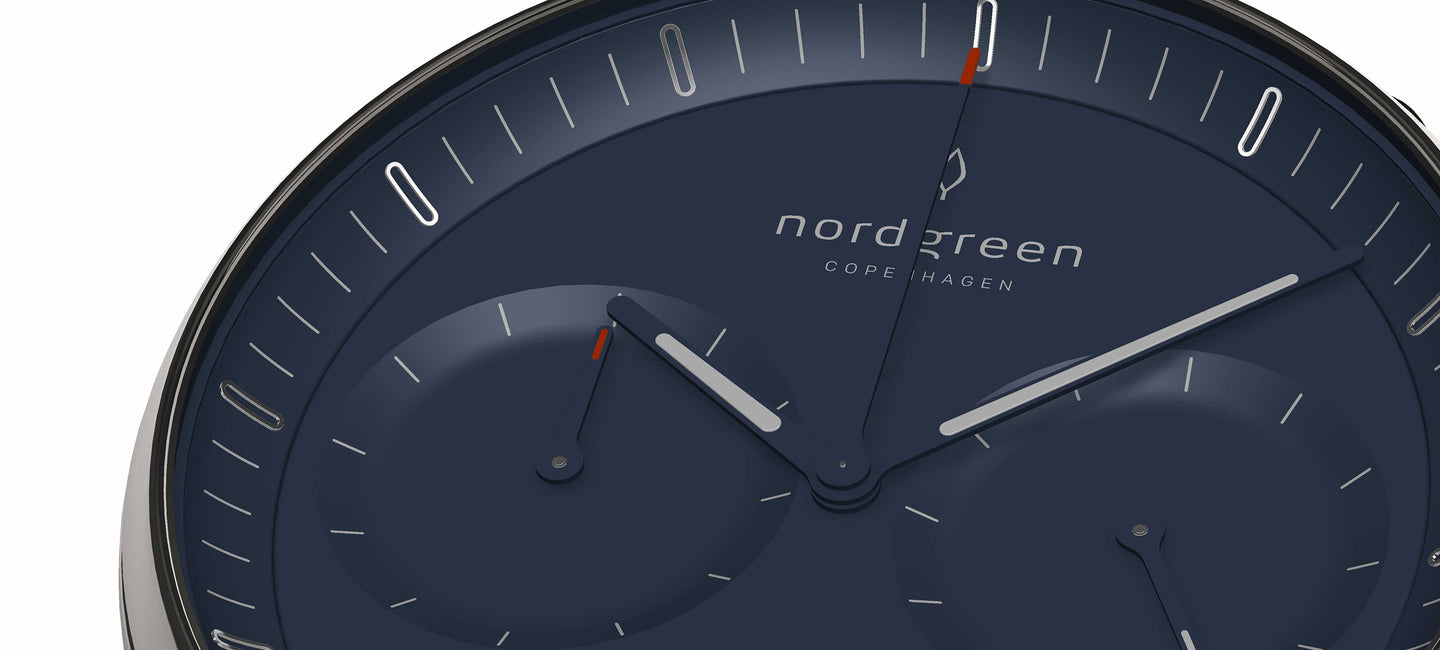 The History of Kickstarter
When we launched last year, it was through Kickstarter. As entrepreneurs we embrace platforms that disrupt the status quo and allow people to bring their ambitions to life. We are returning to Kickstarter to ask for support for our new watches. Read about how it all works and how we did last time around, so you can get ready for our new campaign.
Empowering the customer through crowdfunding
Crowdfunding as a concept began in 2003 and Kickstarter took it to another level when it launched in 2009. It empowers an audience to support the projects that they believe in and empowers producers to get their product or service out to the public. An example of real entrepreneurial spirit.
To date:
  

16 million people have backed a project

  

4.2 billion dollars have been pledged for funded projects

  

This is spread out over 160,000 projects that have been successfully funded
Each crowdfunding platform has its own advantages. Kickstarter is for creative products and services – the world's largest funding platform for getting something you've created out to the world.
How to?
To support a project on Kickstarter simply follow these steps
  

Click on the green back this project button

  

Select an amount to pledge based on the reward you would like
Nordgreen's achievements on Kickstarter
1,417 backers pledged DKK 1,495,496 to help bring our vision to life last year.
We started with a goal. It was fully-funded within 2 hours of launch, which we couldn't have been happier about.
In style
We are proud that we had a memorable moment in Kickstarter history with the:
  

biggest fashion crowdfunding campaign in Danish history,

  

a top 10 fashion Kickstarter campaign in Europe.
But we aren't resting on our laurels. We want to continue to listen and deliver watches that will help you personalize and express your Scandinavian style.
This time around
With our next Kickstarter campaign, we are unveiling our take on the Chronograph, a celebration of the Danish tradition of Science for Humanity. Danes are pioneers in using scientific applications to better mankind and have been doing so for generations. The watch inspired by this tradition, is Nordgreen's interpretation of a typically complex timepiece. It will allow you to stay active and keep close tabs on time. It features a red tip as a homage to red-tipped windmills as Danes are leaders in sustainable energy. The design of this watch, the pinnacle of Nordgreen's design philosophy ecosystem, trickles down to the two other new choices. There will be a facelifted Native with invisible hourmarks that celebrates the balance of Copenhagen lifestyle. Furthermore, we have listened and provided a smaller, more feminine Native 32 mm.
Thank you!
We don't take this for granted. We are approaching the new campaign with gratitude and it's inspired by you all. Our campaign is launched based on the needs of you, our customer. You want the ultimate level of personalization and self-expression. We are here to accommodate your wishes.