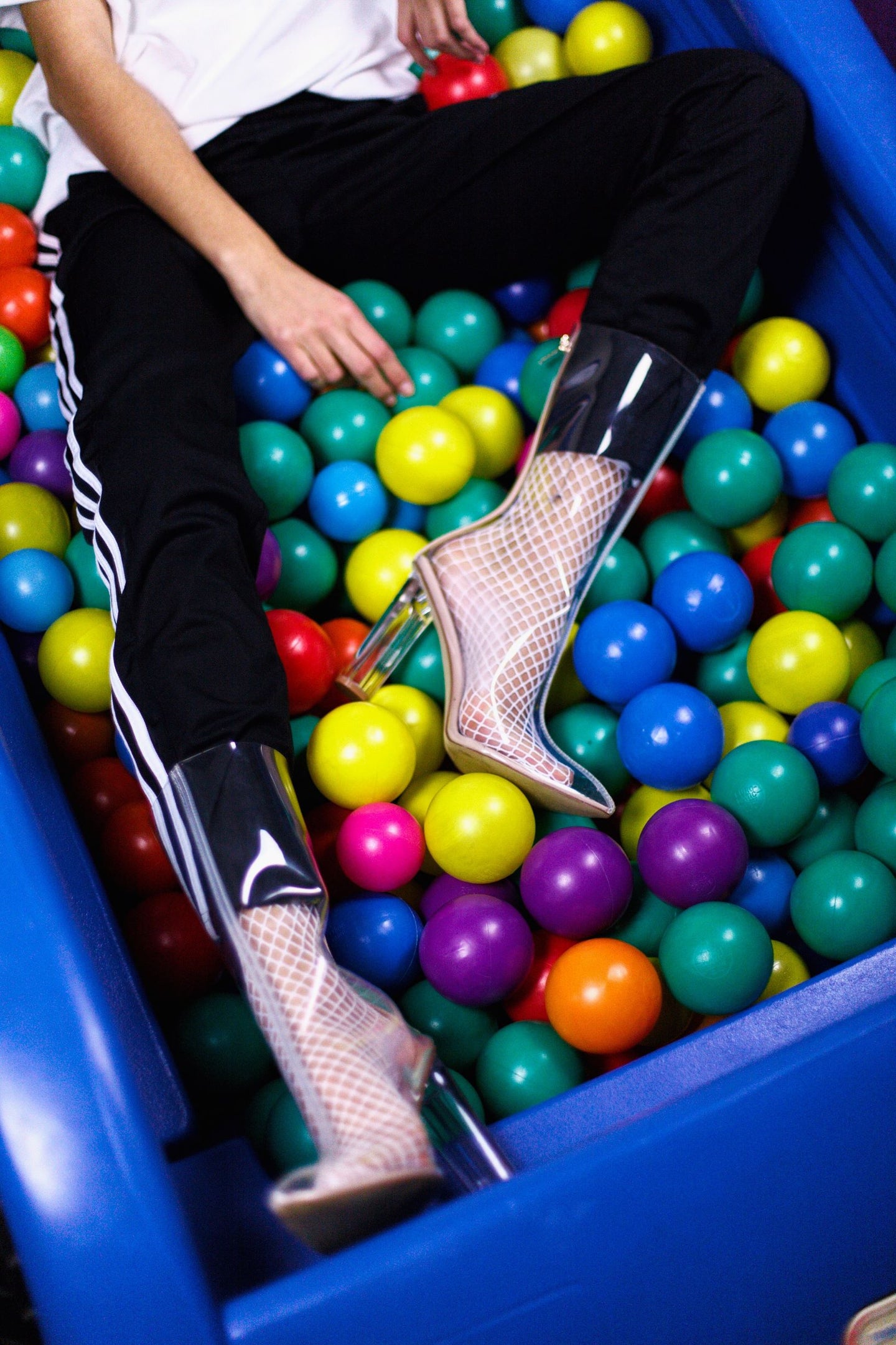 Best Fashion Deals of Black Friday 2017
Written by: Kelley Hudson
I think one of the biggest problems I have during the holidays is that, come Black Friday, I end up spending way too much money on myself and waiting until the last minute to get gifts for everyone else. I know, I know, it's a terrible quality but I simply cannot resist a great Black Friday sale.
Last year I completely ravaged my bank account attending some of the best Black Friday sales I've ever experienced. I mean, I looked like Cher Horowitz from the movie Clueless walking through the mall, shopping bags hung all the way up to my elbows… I was in retail heaven. I still have clothes I bought last Black Friday that I haven't even worn yet! So where were my favorite sales? Let's go through some of the best Black Friday deals from 2017 and hope the same stores run them again in 2018…
1. Asos
One of my new favorite places to shop online has got to be Asos. I'm going to admit that I'm relatively new to the Asos love because I only discovered it last year. It is definitely my new obsession with decent prices and a huge selection. Last year they gave out a 20% off discount code that made for some serious shopping, and I stocked up.
2. Adidas
Ok, I know we all love our Adidas. They are trendy, sleek and a great option for rainy or shiny weather. Last year I scored some gorgeous trainers with a 30% discount code! I'm really hoping for another awesome coupon code this Black Friday.
3. Mango
Man, I simply adore Mango! Last year I got myself a beautiful leather moto jacket for 30% off and it is still my favorite piece almost a year later. Hoping for a BOGO sale this year so I can get two new pieces for the price of one.
4. Diesel
Known for their perfectly cut jeans and absolutely sexy jackets, Diesel offered a great 30% off deal making their normally higher end clothes a little cheaper for fashion writers like myself.
5. Free People
I covet Free People so much, their designs are so fabulous and if I had an endless income I would insist that I owned everything they carried. So when they ran a 50% off of 50 of their dresses I spent hours rummaging through their site for new summer styles months before the sun came out.
6. H&M
Always good for a great Black Friday deal! H&M is typically my first stop after work on a Friday. Even if I think I already own everything they sell, I have to stop in and check if something new has gone on sale. Black Friday is no exception! H&M ran one of the best Black Friday sales out there last year with some items up to 70% off! This is likely to be the same this year (if not better!).
I can't wait for this year's Black Friday sales! I'm not a "wait in line overnight" type but I definitely enjoy getting up early on Black Friday to get plenty of shopping exercise. Be it a new coat, a stylish watch or a great pair of shoes, even discounts on travel - Black Friday is a great way to save cash for the new year ahead. So keep your eye on the stores mentioned above to see if they are pushing the big sales button and happy shopping friends!