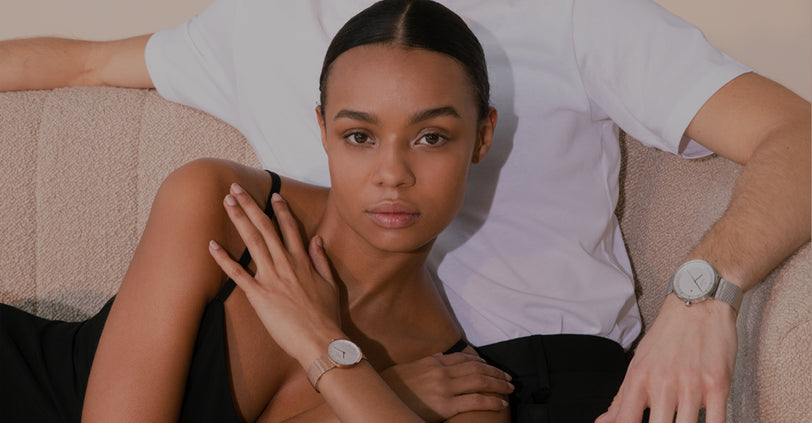 Women's Mesh Watch
Get a free extra watch strap to mix, match, and elevate your look.
Use code FREESTRAP at checkout and don't miss out on this limited-time offer.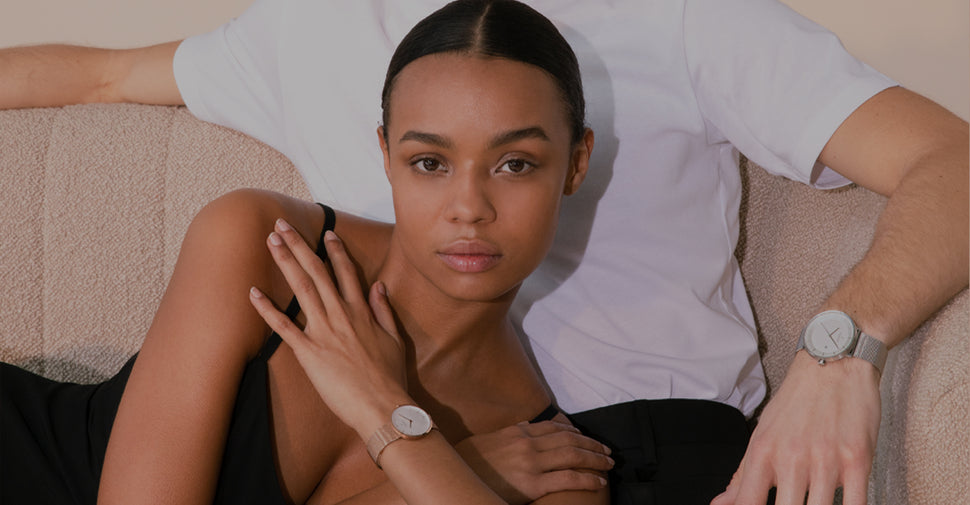 Women's mesh watches - in every colour they come - are the ideal pick to make a beautiful, unique fashion statement, especially in combination with your jewellery.
These strap choices are always there for the taking, but only the bold women go close enough to one.
Their contemporary style and design make them stand out against the bunch. Deployed right, they take your style from zero to 100 in an instant.
If you have not already considered having one of these timepieces, now, in 2021, is the time to reconsider that stance.
Read More
Read Less