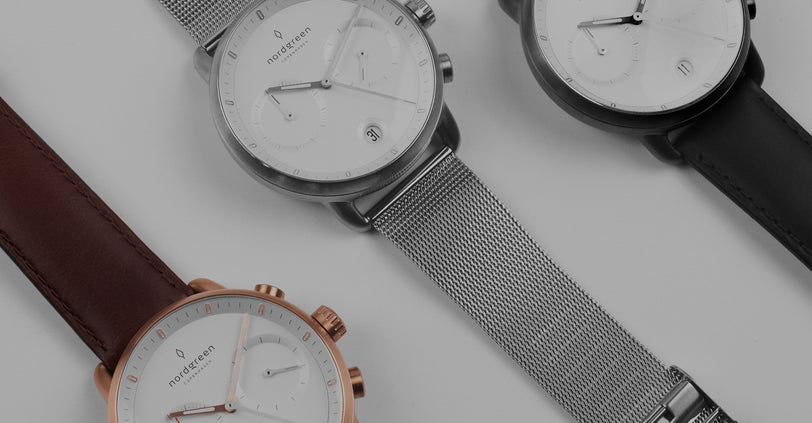 Men's Watches Under 300 Pounds
Explore Men's Watches
Under 300 £
Get a free extra watch strap to mix, match, and elevate your look.
Use code FREESTRAP at checkout and don't miss out on this limited-time offer.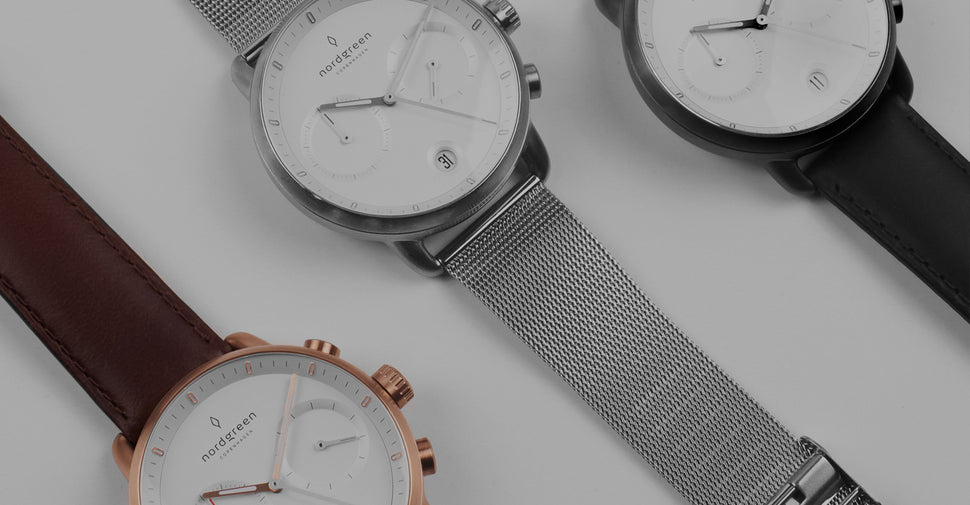 Why not look your very best without spending loads of money, like with our Pioneer Chronograph, the latest addition to the Nordgreen collection. We find joy in creating men's watches under 300 pounds because we know that you'll appreciate not only the price but the value that we uphold in our quality, Scandinavian designer timepieces.
Treat yourself to a quality watch and get fancy when you select our Native, Infinity, Philosopher, and Pioneer watches in rose gold or gold. Find out why our Men's Native with a silver case and brown leather strap is our bestseller! Make it a match in heaven with our rose gold or gold mesh straps, all under 300 pounds!
Read More
Read Less