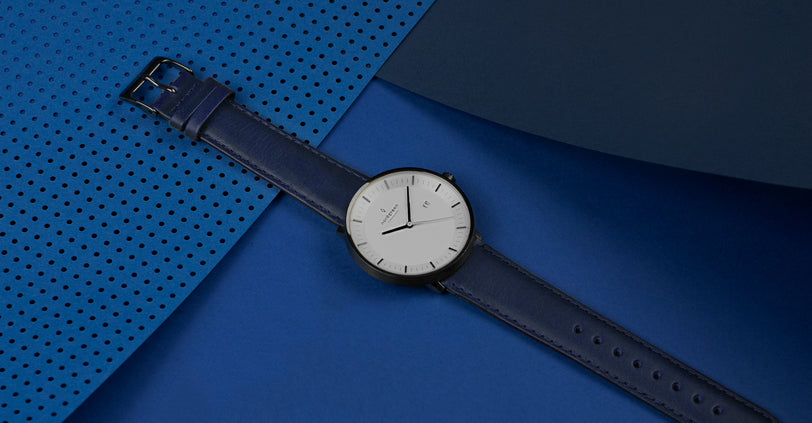 Blue Leather Watch Strap Collection
Get a free extra watch strap to mix, match, and elevate your look.
Use code FREESTRAP at checkout and don't miss out on this limited-time offer.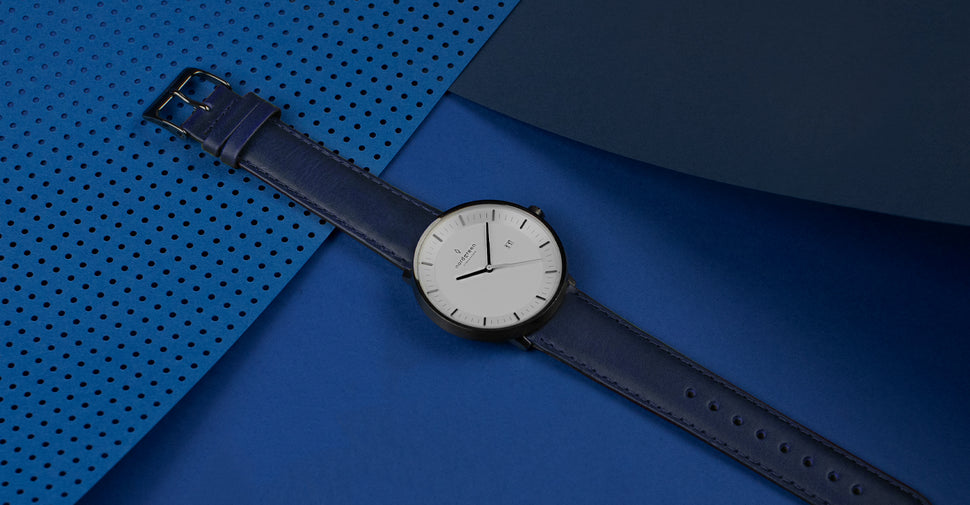 Blue watch straps are not commonplace – and with them comes the delivery of an exclusive class that stands out on its own.

In a world dominated by black and brown leather straps, not to mention emerging colours such as we also carry here at Nordgreen, experience the breath of freshness that these blue watch straps bring.
Explore the exclusive appeal that you get from sporting such a distinctive watch strap on a functional timepiece today by shopping from the array of options that we have for you.
Read More
Read Less