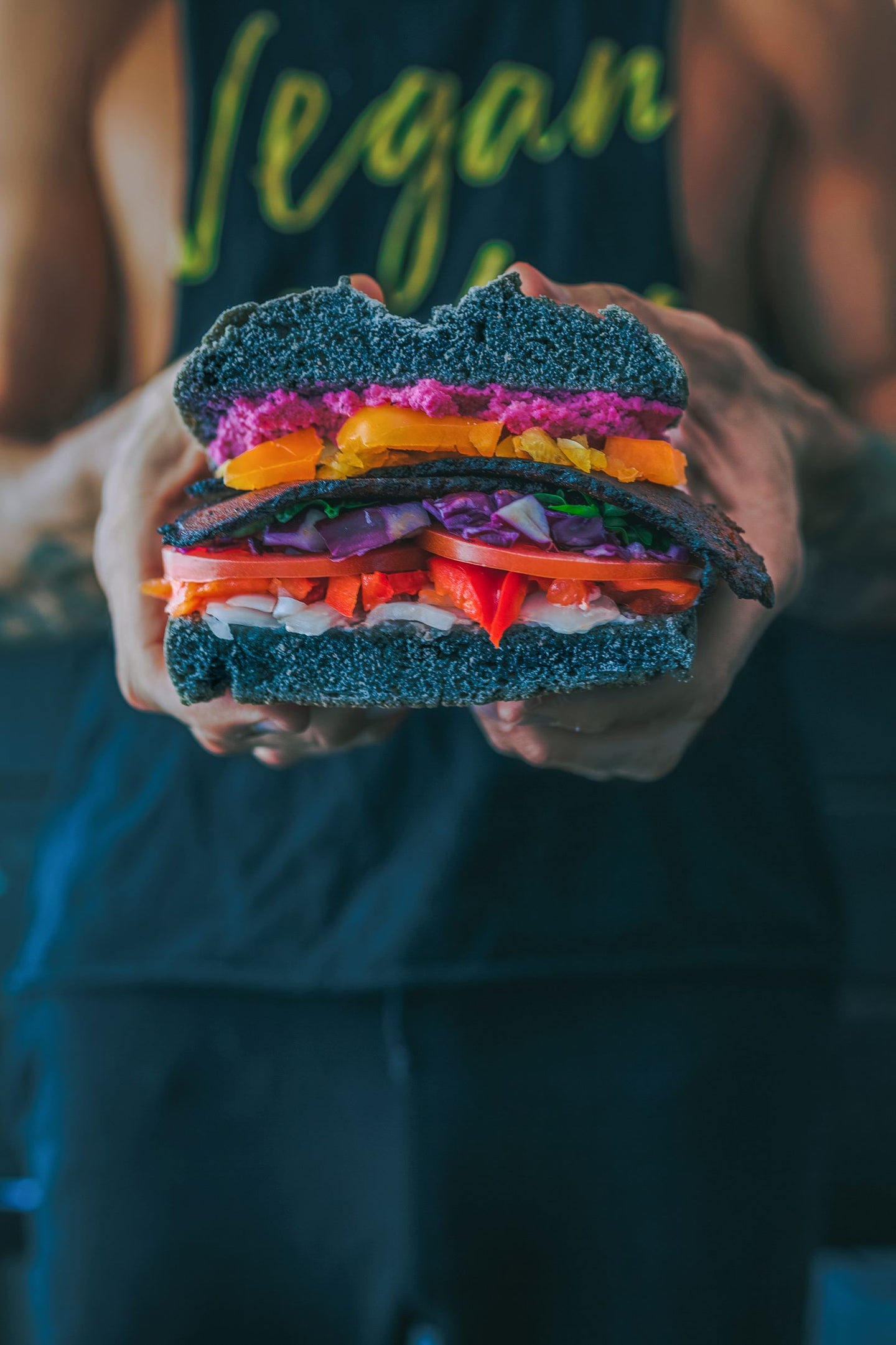 Written by: Kris Holland
Street food is all the rage at the moment, and in Copenhagen there's a range of different places and food markets where you can indulge your cravings.

Reffen is the latest addition to the street food scene, opening this summer to much fanfare. It comes from the creators of, and replaces, the now-demolished Papirøen and can be found a few minutes' bike ride further north than the old site. It's based on the island of Refshaleøen – previously an industrialised area that has recently been reclaimed by creatives, foodies, and of course, Mikkeller.
When it comes to food, you'll struggle to find more variety anywhere in Europe than at Reffen. Within a few minutes you can have traversed the world's cuisines. There's everything from Filipino skewers to Thai ice cream, as well as street food staples like sushi, pizza, and Mexican. 
There's also no shortage of drinks, with a range of well-stocked bars to pick from serving home-brewed beers and cocktails – making Reffen a party destination as well as somewhere to call on for a cheap bite.
This year's balmy Danish summer was perfectly designed to enjoy Reffen's al fresco charms, and it isn't just the food that has people coming back. Throughout the warmer months, there have been a range of events, including live music, a festival featuring Arcade Fire, and even a bungee jump, meaning that even the thrill-seekers are well catered for.

It's not all about the food

Something that makes Reffen stand out from the other street food markets in Copenhagen and from its predecessor Papirøen is that it's not just about the street food.  


In addition to the food market, the site boasts 14 small- and medium-sized creative workshops in shipping containers (what else?). They use the space to design, manufacture, and sell their wares, demonstrating Reffen's dedication to developing and helping to enrich the cultural community of Copenhagen. It's not just attracting hungry hipsters!  

Reffen is a must-visit location if you're in Copenhagen and love food and a good time. And that's why it's one of the places we love.