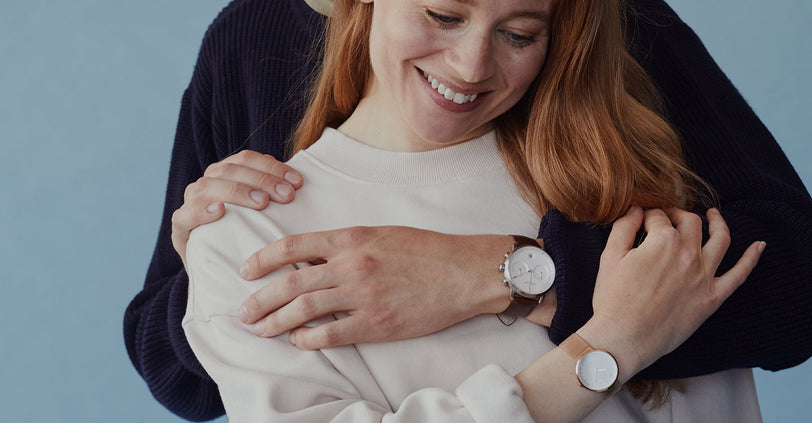 The Native: The Timeless Classic (Unisex)
Get a free extra watch strap to mix, match, and elevate your look.
Use code FREESTRAP at checkout and don't miss out on this limited-time offer.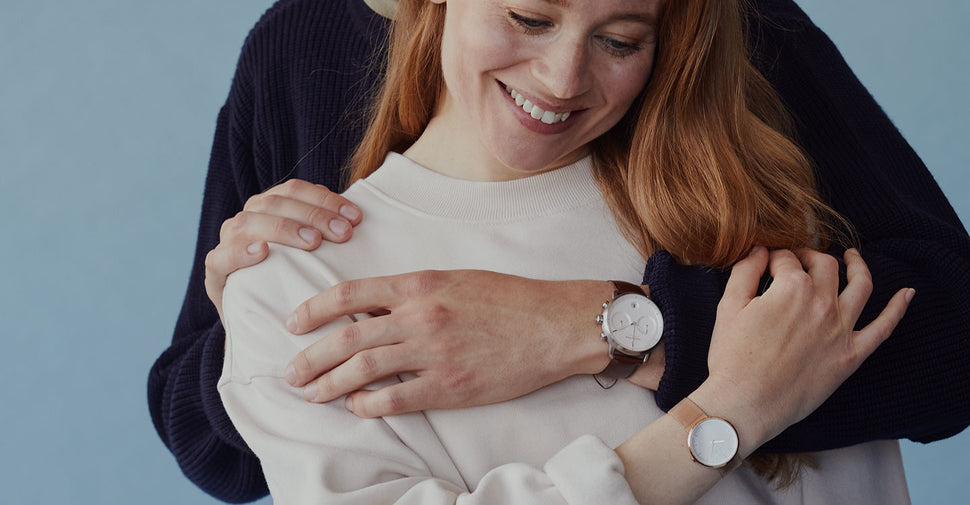 The timeless classic. This is style taken to its peak. A mainstay that outlasts the temporary, this one makes its presence felt without trying too hard.
Read More
Read Less