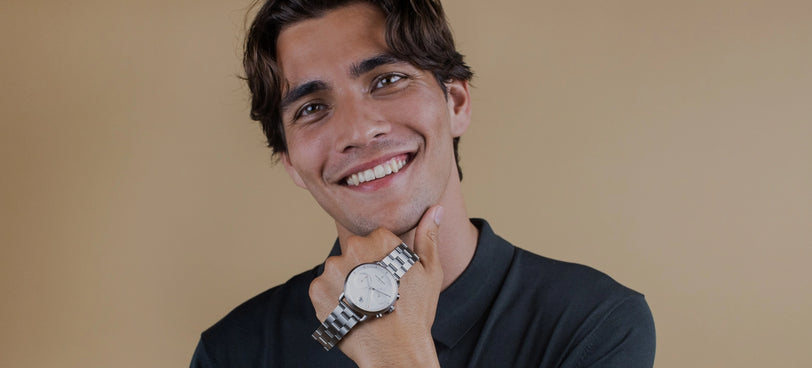 Men's Bestselling Watches
most liked


men's watches



This gifting season: Save up to 20% off watch sets.
Build your own watch set or choose one of our pre-made sets.
Go to our watch set builder page in the navigation to build your own.
1 extra strap to save 15% or 2 to save 20%. This Christmas only!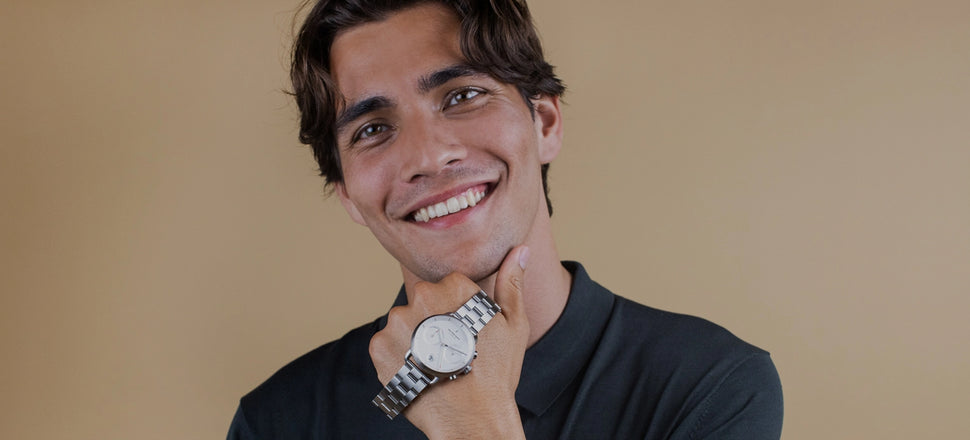 We're sure you're going to enjoy our Scandinavian-designed affordable watches. But when it comes to our best watches for men, our Native men's watch with a white dial and a brown leather strap will complement your modern style. 
Every edge of the Native's case has been rounded, as well as its hour and minute hands. To see the hourly marks, you've got to shed some light on them as they are inconspicuous and will remind you to live in the moment.
Why not keep your options open when you purchase our new bestselling Bundle Packages for Men. Choose your watch and a strap, then choose two more straps. We'll send it to you in a pretty gift box.
Our most popular men's watches, including our best-selling Silver Native with Brown Leather strap, prove that sometimes the most subtle design can make the biggest impact. These watches make the perfect gifts for many occasions, like graduation, for example.
Read More
Read Less