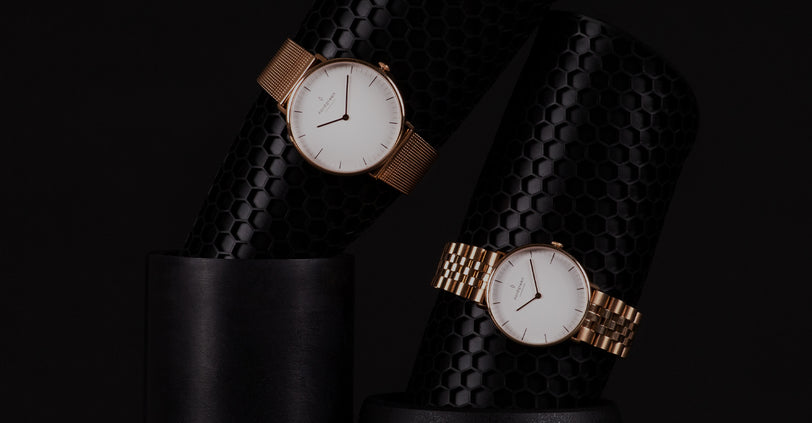 All 30% Off Women's Watches
Get a free extra watch strap to mix, match, and elevate your look.
Use code FREESTRAP at checkout and don't miss out on this limited-time offer.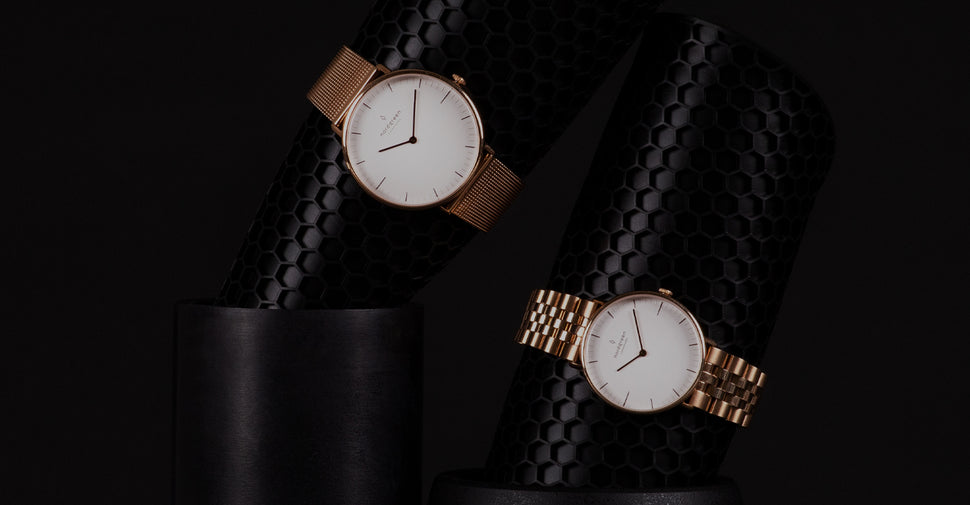 Discover the best deals of the year on Scandinavian timewear. 
Enjoy 30
% off your next favourite watch
.
 [Code : BF30]
Read More
Read Less