Guardian is more than a watch. It's a movement. A state of mind.
With Guardian, Nordgreen aims to nurture a community of doers by making doing easier. By joining up the dots between individual doers, and linking their combined efforts to a number of specific initiatives.
By visualising that our community is working together towards a common goal, and that only by doing this together can we achieve tangible results.
PROFESSIONAL SURFER & CREATIVE DIRECTOR
Masato Yukawa
"What we can give back to the sea is to change how people feel on the land. It would be great to build an environment, from a different perspective, where everyone thinks that way."
Geo Scientist
Wout Salenbien
"I've seen all the different scenarios that Earth has gone through over millions of years. You can see mountain ranges pop up, bow down, you see deserts replacing rainforests and all that change through time really puts perspective through current day climate change and the impact of humans. And that impact really makes you think about how we can keep our society going forward. And that's what I'm trying to work on, making sure that our use of resources and the impact we have is more in balance."
Executive director at Pratham UK
Vinati Sukhdev
"I think everyone's capable of being a guardian, we are all equally invested in the planet and other people. It's just that some people realise it more than others. And again, education is the answer to me."
Banyan Workspace
Rasheed Shroff
"I've always believed that business has a responsibility to give back to the community in which it operates. I think that what inspired me to create Banyan workspace and everything that we do here was to show that it was possible to run a successful business responsibly and in an environmentally friendly way and also to give back to the community."
Brand strategist and sustainability consultant
Zane Valujeva
"It is naive to think that we're going to change the world through small personal lifestyle changes, however, each individual action adds up and multiplies. And it is having that perspective that matters.A good place to start is with the three Rs: reduce, reuse, recycle."
Agency founder, Creative mentor
Kian Bakhtiari
"Lack of opportunity. Non-existent equality. There is so much untapped creative talent around the world that never gets the chance to shine. For geographical, social or cultural reasons. That's just not fair. Those are the barriers I constantly strive to break down."
Founder & CEO of Copenhagen Cartel
Katrine Lee Larsen
"We're a little bit the rebel. We see ourselves as activists who are also trying to run a business. Instead of holding a sign, this is my way of showing the world that action is needed now."
Founder - Lost Boys Lab
Stefan Larsson
"The future of production will be completely re-defined by 3D printing. We'll be able to print on demand - locally - with re-cycled materials. Physical warehouses will be replaced by digital print directories. And the environmental footprint of long-distance shipping will decrease dramatically".
Community Clean-up Organiser
Anton Greiffenberg
"We can't all just sit around and wait for others to do something. But the beautiful thing is that as soon as one person takes the initiative, others are quick to follow. One person cleaning up in the community quickly becomes ten, and then one hundred".
Co-founder of kleen hub
Giuseppe Lanzafame
"Packaging is an old industry that lacks innovation. We disrupt it by changing consumer behaviour rather than introducing yet another unsustainable material. We see reusing as taking a step further, not back. Thanks to the power of technology we can reuse without compromising on convenience or quality of experience."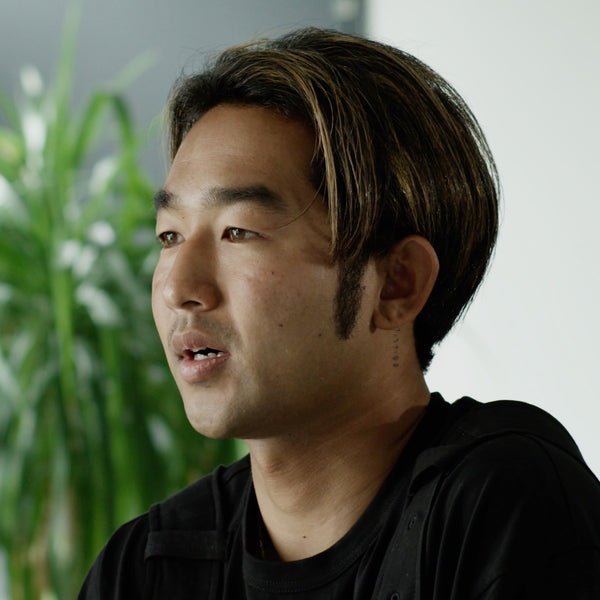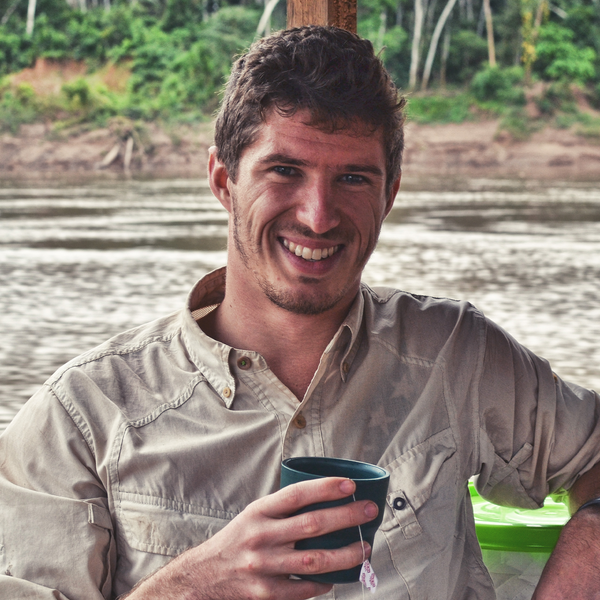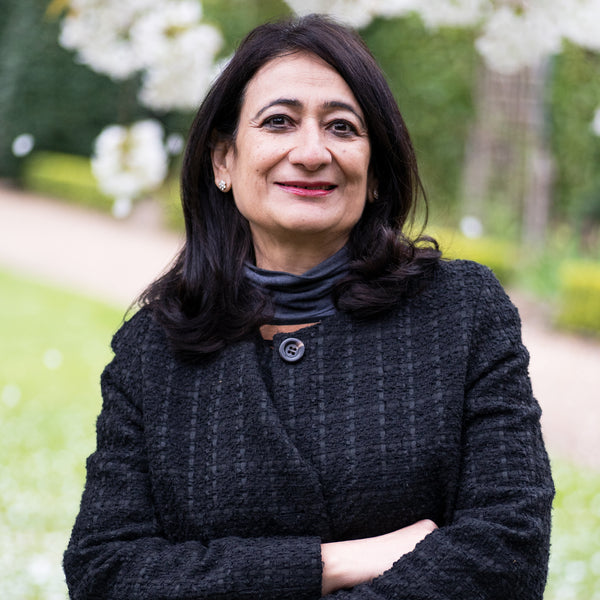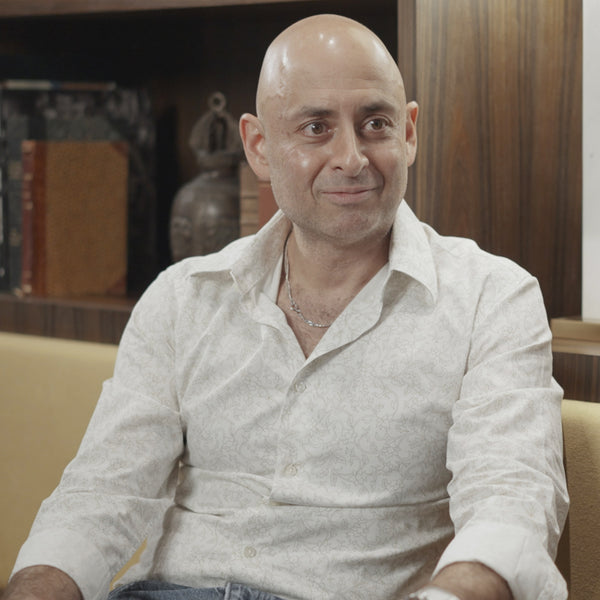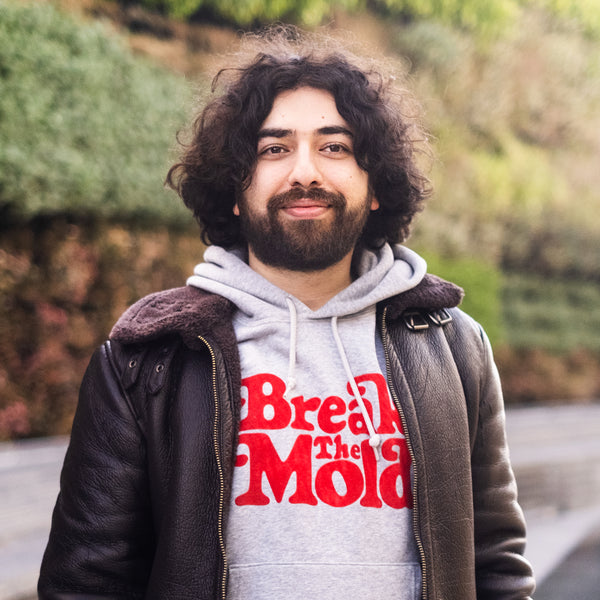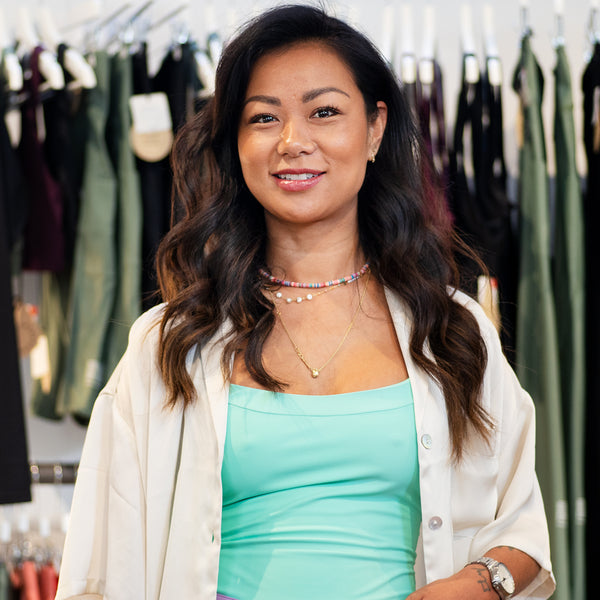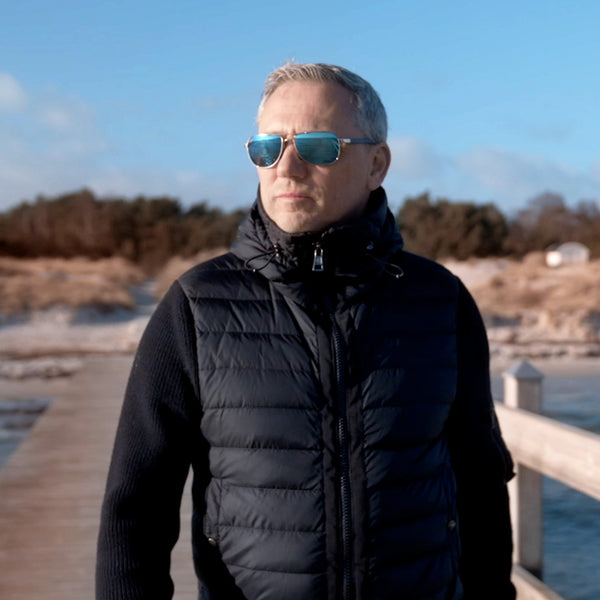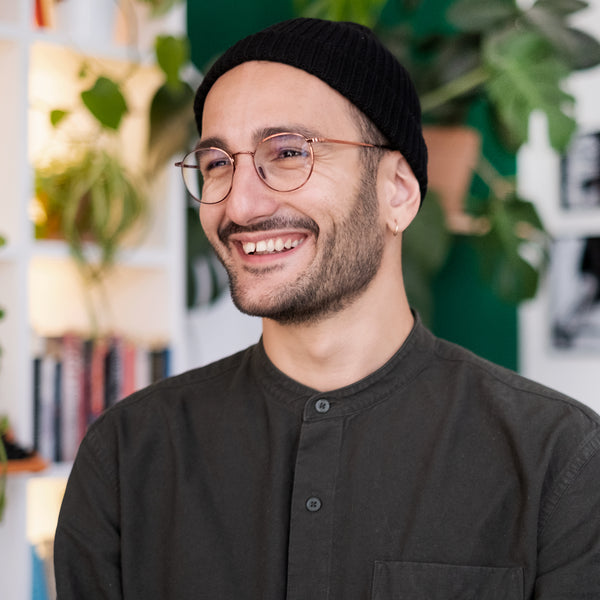 BECOME PART OF THE GUARDIAN MOVEMENT
Guardian is an ongoing journey for doing better together through community activation. It's a symbol of not just caring about the environment and humanity, but of having the strength of mind and strength of character to actively help.

If you think you have a story that could inspire positive action in others, or you know someone who does, we would like to hear about it.



Get in touch with us at hello@nordgreen.com and tell us all about it.
A GLOBAL COMMUNITY OF DOERS
Find your mission
Katrine Lee Larsen
Copenhagen, Denmark
Kian Bakhtiari
London, UK
Vinati Sukhdev
London, UK
Anton Greiffenberg
Copenhagen, Denmark
Giuseppe Lanzafame
Copenhagen, Denmark
Zane Valujeva
Riga, Latvia
Stefan Larsson
Malmö, Sweden
Wout Salenbien
North Carolina, USA
Masato Yukawa
Tokyo, Japan